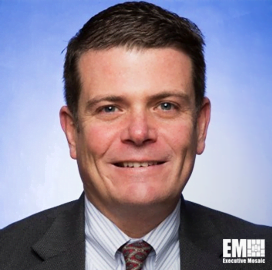 John Hart
Business Development VP
Perspecta
John Hart, Business Development VP of Perspecta's Defense Business
John Hart serves as the vice president of business development of Perspecta's defense group.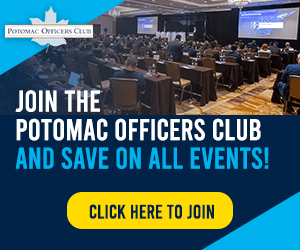 The role gives him responsibility for the group's business development and capture teams and puts him in charge of aligning ongoing growth and transformation efforts.
Hart, a member of the Potomac Officers Club, is double hatted as one of the leaders of Invictus, a joint venture between Oasys International and Knight Point Systems, a Perspecta subsidiary, according to his company profile.
Over the course of his career, Hart has worked for many of the legacy Perspecta companies, giving him a strong understanding of the public sector market.
Previously, Hart worked as an area sales leader for DXC Technology's defense sales organization. During this time, he promoted the innovative use of information technology to support customers' mission objectives. 
He held the same position for HP Enterprise Services' defense group. While at HPE, he also served as the capture director for the Department of Defense and federal security business, providing tactical and strategic support to ensure increased win rate.
Hart was also assigned to multiple financial roles at HPE, during which time he managed the company's National Association of Securities Dealers Account.
Earlier in his career, he worked for JWK, where he prepared cost proposals for all the company's divisions.
Hart has a bachelor's degree in finance from the University of Florida.
Category: Executive Profiles
Tags: business development Executive Profiles Invictus John Hart joint venture LinkedIn Perspecta