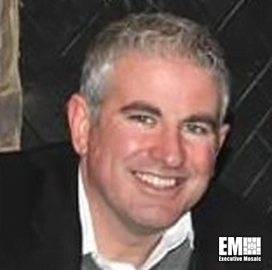 John Holland,
Vice President,
CACI International
John Holland, Vice President of Civilian and Homeland Security Business Development at CACI International
John Holland is the vice president of civilian and homeland security business development at CACI International, working out of the Washington-Baltimore Metropolitan Area. He is a dynamic, highly motivated and customer-orientated federal solutions sales executive skilled at penetrating new markets and implementing strategies, according to his LinkedIn profile.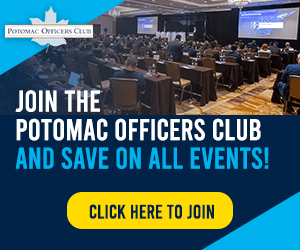 Holland said that his ultimate goal is ensuring that customers are successful in achieving their critical priorities. His profile further reveals that he has a strong background for leading capture efforts that secure new or re-compete contracts.
Holland is now on his second round working at CACI after rejoining the firm in August 2017. He was serving as a senior business development executive before being promoted to vice president in July 2021. In his current role, he leads the company's business development team with its over $1 billion in portfolios focused on the civilian and homeland security markets.
Before returning to CACI, Holland worked as a senior sales executive at Unisys. In that role, he led business development for select clients, including the Department of the Treasury and the National Aeronautics and Space Administration.
Between 2013 and 2015, Holland worked as a sales executive at Hewlett Packard Enterprise. In that role, he served as the executive sales leader for the company's Federal Reserve System client.
Holland had previously worked as a director of business development at CACI before seeking opportunities elsewhere in the industry. He is credited for winning business from several federal agencies during his first time working at the company.
Holland earned his degree in marketing from the University of North Carolina Wilmington.
Category: Executive Profiles
Tags: CACI Executive Profiles Homeland Security John Holland LinkedIn Unisys University of North Carolina