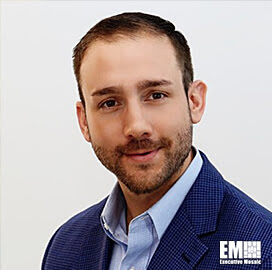 John Karabias,
Vice President,
Jacobs
John Karabias, Vice President of Strategic Development at Jacobs
John Karabias is the vice president of strategic development at Jacobs, handling business growth for the company's data, digital and cyber offerings to global civil and national security customers. Karabias, a Potomac Officers Club member, heads a team that conducts long-term planning, partnerships, mergers and acquisitions, venture investments, product innovation, and go-to-market activities.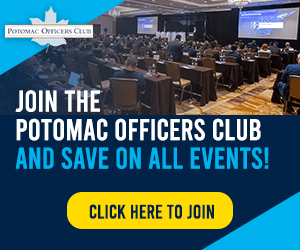 In July, he spoke with ExecutiveBiz on recent growth initiatives and objectives amid ongoing preparations for a new business division within Jacobs.
Karabias is currently an adjunct professor at Loyola University Maryland's Sellinger School of Business and Management, teaching information systems, law and operations to undergraduates, according to his LinkedIn profile.
The business growth veteran sits on the board of the Northeastern Maryland Technology Council, where he chairs the technology committee.
Prior to joining Jacobs, he served as a business development executive first at Science Applications International Corp. then at AECOM. Before that, Karabias spent nearly five years with Engility, where he managed operations and business development teams that qualified and executed proposals of major, technology-based contracts.
From 2013 to 2014, Karabias was director of business development at Hi-Tec Systems. Earlier in his career, he held leadership positions at RTR Technologies, working as project manager and director of corporate development.
Karabias earned a Master of Business Administration degree from the Sellinger School of Business and Management at Loyola University Maryland and a bachelor's degree in communications and political science with a focus on international economics from Western Washington University.
Category: Executive Profiles
Tags: Executive Profiles Growth and Development Leaders Jacobs John Karabias LinkedIn strategic development vice president