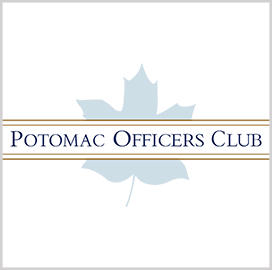 Cybersecurity
John Katko Proposes Bills to Enhance National Cybersecurity, Improve CISA
Republican Rep. John Katko has introduced legislation designed to enhance national cybersecurity, with a focus on the Department of Homeland Security.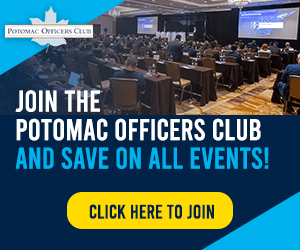 Katko proposed three bills that would help improve leadership at DHS' cybersecurity-focused branch, the Cybersecurity and Infrastructure Security Agency, The Hill reported Monday.
"The time for our nation to take cybersecurity seriously is far overdue," Katko said in a statement, where he noted an increase in cyberattacks during the coronavirus pandemic.
The CISA Director and Assistant Directors Act would give the directorial position a five-year term and reclassify the assistant director positions. 
Under Katko's second bill, CISA would be required to thoroughly review its operations to help improve coordination and transparency.
The third bill would establish a talent exchange program between CISA and the private sector. 
"Throughout the COVID-19 pandemic, American businesses and governments, as well as individuals working from home, have experienced a significant uptick in cyberattacks. As a nation, it's clear we must do better to prepare for and respond to these attacks," Katko said. 
In March, the congressionally charged Cyberspace Solarium Commission laid out recommendations for defending the United States against cyber threats. 
One of the CSC's recommendations was the creation of a national cybersecurity director who will serve as the center of accountability for the United States' nationwide cybersecurity effort.
Katko, alongside a bipartisan group of lawmakers, introduced legislation last month that would fulfill the CSC's recommendation. Their bill is expected to be the focus of a White House Oversight and Reform Committee hearing later in the week. 
Category: Popular Voices
Tags: bipartisan CSC cyber threat cyberattack cybersecurity Cybersecurity and Infrastructure Security Agency Cyberspace Solarium Commission Department of Homeland Security DHS John Katko national cybersecurity director Popular Voices The Hill White House Oversight and Reform Committee