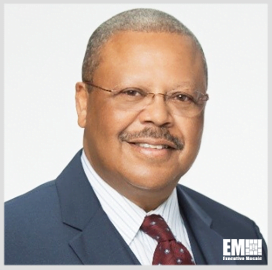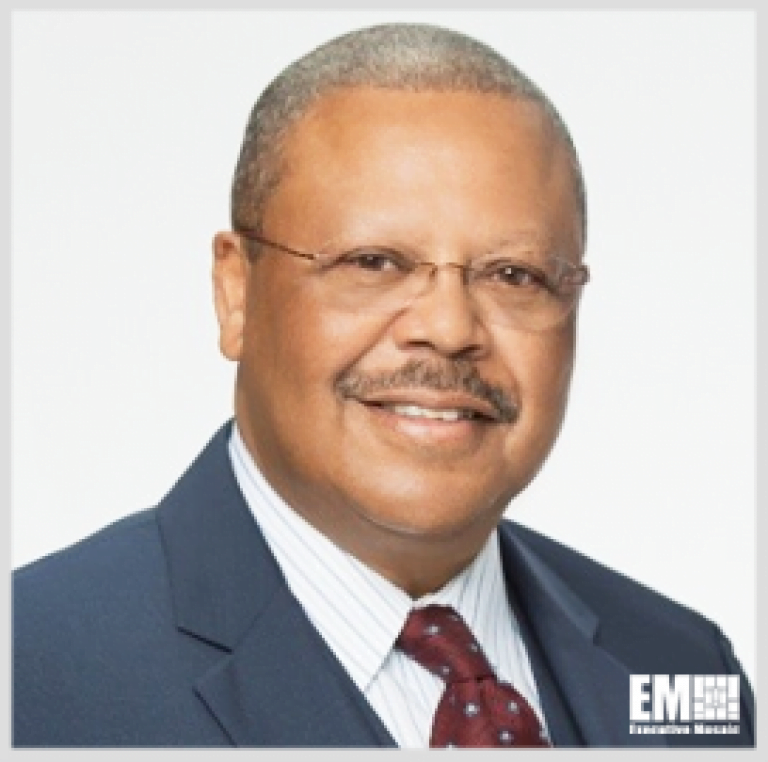 John Levy,
C4ISR solutions director,
Spectrum
John Levy, Director of C4ISR Solutions at Spectrum
John Levy currently works as the C4ISR solutions director at Spectrum, an employee-owned business specializing in operations support, digital services, and technology and management consulting.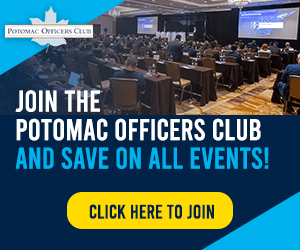 Levy assumed his current role in January 2017. He is responsible for the company's C4ISR pipeline, with an emphasis on business intelligence and intelligence information sharing, according to his LinkedIn profile.
Prior to joining Spectrum, he spent a little over 14 years working for SRA International, which now operates as part of General Dynamics Information Technology.
In his first nine years at SRA International, Levy served as director of the company's intelligence, surveillance and reconnaissance programs. He was later promoted to vice president and Air Force ISR account manager, during which time he coordinated key ISR market strategies. The executive is also the company's former VP and director of defense intelligence, a role which gave him responsibility for major multinational accounts.
Earlier in his career, he was an ISR systems manager at Adroit Systems.
He transitioned to a career in the private sector following 24 years of service with the Air Force. One of his leadership roles is serving as commander of the first AF Distributed Common Ground System.
An entrepreneurial leader, Levy is knowledgeable in government contracting, information assurance, national security, intelligence analysis, systems engineering, military operations and homeland security.
Levy received a bachelor's degree in political science and government from Tuskegee University in Alabama and took a military and strategic leadership course from the Air Command and Staff College.
Category: Executive Profiles
Tags: Adroit Systems C4ISR C5ISR Executive Profiles John Levy LinkedIn spectrum SRA International Tuskegee University US Air Force