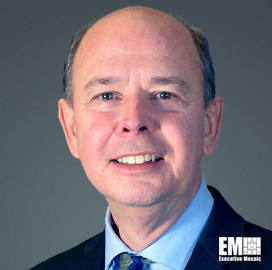 John McNiff
SVP for Business Development
ManTech MCIS
John McNiff, Business Development SVP of Mantech's MCIS Unit
John McNiff serves as Mantech's senior vice president of business development for the company's mission, cyber and intelligence solutions group. He as held the role for over a year.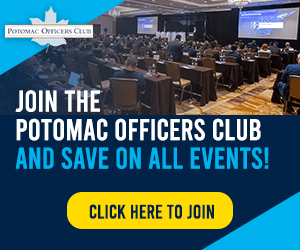 McNiff is responsible for directing business development strategy and driving growth across Mantech's solutions for customers from the Intelligence Community, Department of Defense and other intelligence sectors, according to his LinkedIn profile. 
Before he joined ManTech in December 2018, he worked as the director of Northrop Grumman's advanced concepts and technologies operating unit. 
His other duties in the said role included working on unmanned airborne and emerging small satellite platforms and leading the modeling and simulation framework and service implementation for the business sector.
McNiff also handled a profit-and-loss portfolio that included studies, research and development programs with customers and the company's internal research and development team.
His other roles throughout his 15-year career at Northrop Grumman include corporate director of strategic development, director of strategy and business development and senior product manager.
Before he joined Northrop Grumman, McNiff spent three years as a senior product manager at Iridium, where he handled worldwide satellite-based messaging services. 
McNiff was also responsible for developing global marketing strategy, product functionality, service provider distribution networks, business plans and product positioning.
According to his LinkedIn profile, McNiff began his professional career in 1989 as a radio-frequency and software engineer at GTE Spacenet. He designed and implemented satellite networks for very-small-aperture terminals.
McNiff also performed satellite transponder loading analysis and developed software for satellite orbital analysis, payload performance, antenna pointing and bandwidth scheduling. 
He earned a bachelor's degree in philosophy from William & Mary in Williamsburg, Virginia.
Category: Executive Profiles
Tags: Department of Defense Executive Profiles Intelligence Community John McNiff LinkedIn ManTech MCIS Mission Cyber & Intelligence Solutions Northrop Grumman