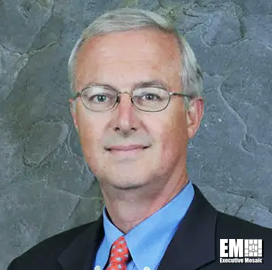 John Nichols,
Senior Fellow,
PIPS
John Nichols, Senior Fellow at the Potomac Institute for Policy Studies
John Nichols is a senior fellow at the Potomac Institute for Policy Studies, a nonprofit science and technology policy research institute that supports national security missions.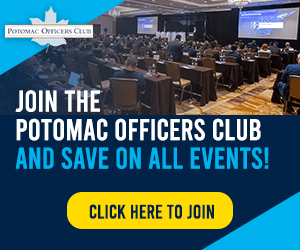 Nichols is also a partner and owner of PRASAM, an S&T and defense-focused consulting firm doing business as The Potomac Advocates. He has been with the firm since 2003.
Nichols has been working in the private industry and has held various military and Department of Defense roles, The Potomac Advocates said.
Before joining The Potomac Advocates, he was the vice president of government relations at United Technologies Corp., a company acquired by Raytheon Co. in 2020. In the said role, he led a team that worked on appropriations in the legislative and regulatory areas for Congress and executive branch departments.
Before joining UTC, he was the VP of congressional relations and defense programs for Raytheon, overseeing efforts to share programs that may be relevant to Congress members and staff.
Before joining Raytheon, Nichols was the special assistant for space, special operations and intelligence programs to then-Defense Secretary William Perry. He was responsible for communicating intelligence, command and control, defense and space-related matters to members of Congress.
The Potomac Institute senior fellow also had a career at the U.S. Air Force, where he served as an intelligence officer, among other vital positions for national security and intelligence collection operations. He was deployed in various parts of the world, including Greece and the Philippines.
Nichols holds a master's degree in airpower art and science from the Air University, a master's degree in administration from Central Michigan University and a bachelor's degree in anthropology from Cornell University.
The Potomac Institute for Policy Studies supports the federal government in the areas of strategic planning, program development, technology assessment and forecasting and research.
Category: Executive Profiles
Tags: Department of Defense Executive Profiles John Nichols owner Potomac Institute for Policy Studies PRASAM senior fellow The Potomac Advocates US Air Force