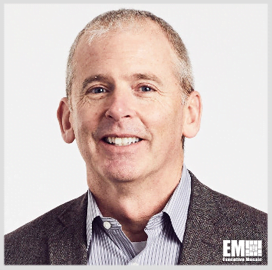 John Pereira,
Partner,
IBM Consulting
John Pereira, Partner at IBM Consulting
John Pereira is an intelligence leader and partner at IBM Consulting, working out of Sterling, Virginia. He is focused on helping his current and former colleagues in the Intelligence Community "meet their critical mission needs in faster, stronger and more agile ways," according to his LinkedIn profile.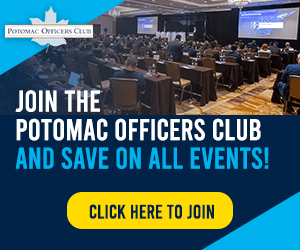 Pereira says that he strives to bring the benefits of digital transformation, advanced data analytics, hybrid cloud technology, and the envisioned move to quantum computing to IBM's clients.
Pereira joined IBM Consulting, formerly called IBM Global Business Services, in October 2017. His current role sees him leading the team handling the firm's IC business.
Before joining the IBM group, Pereira was a senior executive of the Central Intelligence Agency, a position he held for over eight years.
For a time, he served as the vice president of intelligence community strategy and operations at engineering firm AECOM.
Earlier in his career, Pereira served as an adjunct professor at George Mason University's Volgenau School of Engineering. He taught a course called "Developing Leaders of Integrity."
Pereira earned his bachelor's degree in engineering at George Washington University. He later earned an executive program certificate from Northwestern University's Kellog School of Management.
Pereira won the CIA Director's Award in 2011 and 2012 as well as the Presidential Rank Award for Distinguished Senior Intelligence Service Officer in 2013.
Category: Executive Profiles
Tags: Executive Profiles IBM Consulting intelligence leadership John Pereira LinkedIn