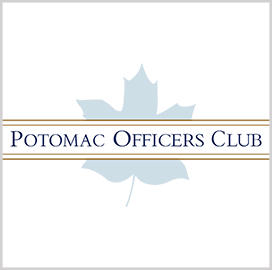 John Raymond
John Raymond, Space Force's Chief of Operations, U.S. Space Command Commander
Gen. John Raymond serves as the Space Force's first chief of operations and as commander of the U.S. Space Command.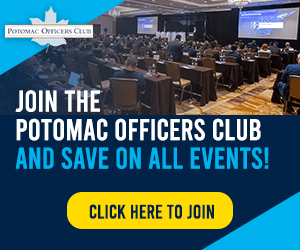 As space operations chief, Raymond leads the organizing, training, equipping and maintaining of space forces and capabilities. He performs his duties under the authority and direction of the Secretary of the Air Force.
Raymond directs assigned and attached joint space forces providing a range of spec effects in support of national objectives, the Air Force said.
Before he assumed his two current roles, Raymond served as a commander of the Air Force Space Command at the Peterson Air Force Base in Colorado.
Raymond has served in over 20 military assignments starting August 1985, when he was assigned as a Minuteman intercontinental ballistic missile crew commander. 
The Space Force Association decorated Raymond with the General Jerome F. O'Malley Distinguished Space Leadership Award and the Thomas D. White Space Award. 
The National Defense Industrial Association also honored him with the Peter B. Teets Government Award and the James V. Hartinger Award. 
His other major awards and decorations include a Distinguished Service Medal, Defense Superior Service Medal, Legion of Merit, Meritorious Service Medal, Air Force Commendation Medal and French Order of Merit. 
Raymond earned a bachelor's degree in administrative management from Clemenson University, a master's degree in administrative management from Central Michigan University and a master's degree in national security and strategic studies from Naval War College.
He also attended the Squadron Officer School, Air Command and Staff College, Joint Forces Staff College, Combined Force Air Component Commander Course and Joint Flag Officer Warfighting Course. 
Category: Executive Profiles
Tags: Air Force Space Command Central Michigan University Chief of Space Operations Clemenson University Colorado Department of Defense Executive Profiles John Raymond Naval War College Peterson AFB U.S. Space Command U.S. Space Force