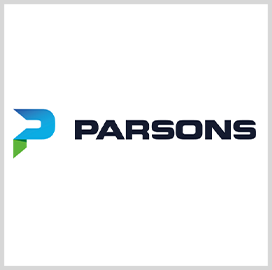 John Riordan Joins Parsons as SVP of Business Development
Parsons has named John Riordan as its new senior vice president of business development for the company's space and geospatial solutions market. In this role, Riordan will handle account management, business development and customer engagement of the company's space portfolio for the Department of Defense and intelligence community.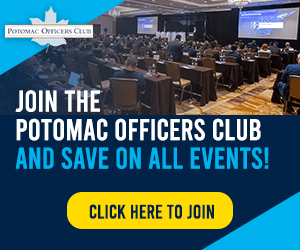 Prior to his appointment at Parsons, Riordan served at the Senate Armed Services Committee, where he was in charge of the entire strategic forces staff for the U.S. nuclear, missile defense and space operations issues, Parsons said Tuesday.
Riordan ended his 23-year career in the U.S. Air Force after his term as chief and panel chair of the space superiority and global integrated intelligence, surveillance and reconnaissance division.
In addition, he contributed to the formation of the U.S. Space Force.
Category: Partnerships and Executive Moves
Tags: business development J.R. Riordan Parsons Corporation Partnerships and Executive Moves Senate Armed Services Committee Senior Vice President Space Executive