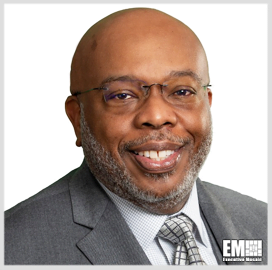 John Russell,
CIO,
Northrop Grumman
John Russell, Vice President and Chief Information Officer at Northrop Grumman
John Russell serves as vice president and chief information officer at aerospace and defense contractor Northrop Grumman.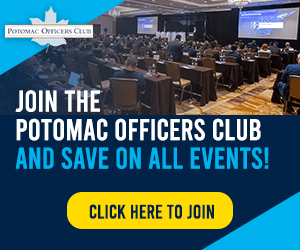 In his roles, Russell leads digital transformation at the company to improve the everyday experience of its employees, according to his LinkedIn profile.
His specialties include infrastructure energy, solutions delivery, system integration, architecture and operations, he adds in his profile.
Prior to assuming the role, Russell served as a senior director leading Northrop's solution architecture, engineering, business applications development and engineering and manufacturing organizations.
Russell joined the company in September 2017 as a director, serving as infrastructure architecture and engineering lead.
From 2013 to 2017, he held various leadership positions at Leidos, including vice president, chief engineer and solution portfolio manager.
Russell also held leadership roles at the original Science Applications International Corporation before it split in 2013 into Leidos and the company that is now known as SAIC.
Russell joined Science Applications International Corporation in 2009 as chief technology officer for integrated tactical solutions operations, leading the unit's internal research and development efforts. He later on became assistant vice president and deputy division manager.
For over five years prior, Russell held staff-level engineering roles at Lockheed Martin, where he was responsible for the daily operations of the $800 million Requirements Management System.
He earned a master's degree in software administration from Central Michigan University and a bachelor's degree in electrical engineering and technology from Old Dominion University.
Category: Executive Profiles
Tags: Executive Profiles John Russell Leidos LinkedIn Lockheed Martin Northrop Grumman SAIC