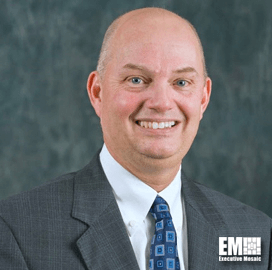 John Steckel,
Corporate Development VP,
American Systems
John Steckel, Vice President of Corporate Development at American Systems
John Steckel is the vice president of corporate development at American Systems and is a Potomac Officers Club member.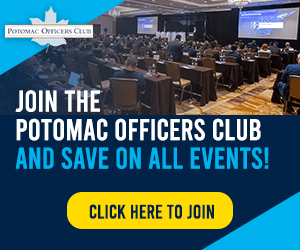 Steckel is experienced in strategy development, financial management, business development, program management and business area leadership. The VP said in an ExecutiveBiz interview that he oversees business development, mergers and acquisitions and legislative affairs.
Steckel also told ExecutiveBiz that he will work to strengthen the company's organic and inorganic growth by working with other organizations that complement American Systems' engineering and IT services.
The executive has been holding his current role since April. He was the company's business development VP from June 2018 to April, according to his LinkedIn profile.
Steckel was the senior VP of business development at Vencore from 2016 to 2018. In this capacity, he led business development for the company's business that supports defense, intelligence and federal civilian markets.
Vencore merged with DXC Technology and KeyPoint Government Solutions to form Perspecta.
Steckel's other leadership roles include VP of business development at Raytheon Co. and director of business development at BAE Systems.
Steckel was a naval flight officer with the U.S. Naval Air Reserve from 1996 to 2006. He also held a similar position with the U.S. Navy from 1985 to 1988.
The American Systems executive holds a master's degree in business administration and management from UNC Kenan-Flagler Business School and a bachelor's degree in history from the U.S. Naval Academy.
American Systems offers enterprise IT, acquisition and lifecycle support, engineering, test and evaluation and training services to clients in the defense, intelligence and federal law enforcement sectors. It is headquartered in Chantilly, Virginia, and has offices across the U.S.
Category: Executive Profiles
Tags: American Systems BAE Systems Corporate Development/Strategy Executive Profiles John Steckel LinkedIn Raytheon Co. Vencore