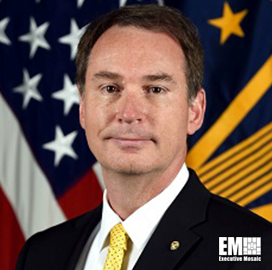 John Tenaglia,
DPC principal director,
Department of Defense
John Tenaglia, Principal Director at DOD's Defense Pricing and Contracting Organization
John Tenaglia serves as the principal director of the Defense Pricing and Contracting organization within the Office of the Secretary of Defense.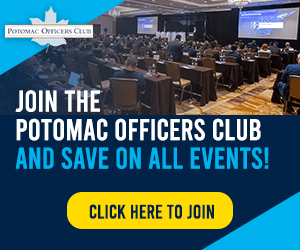 Tenaglia is responsible for leading and developing the careers of more than 30,000 contracting and purchasing professionals in the Department of Defense.
He also serves as the principal adviser to the undersecretary of defense for acquisition and sustainment on procuring weapon systems and automated information systems, DPC said.
In addition, Tenaglia assists in implementing the DOD's business reform initiatives, including cutting down on operational costs and rapidly delivering new capabilities to the warfighter.
Before taking on his current role, Tenaglia served as the head of contracting activity at the Defense Health Agency, according to his LinkedIn profile.
He was responsible for administering about $13 billion in annual contracts aimed at maintaining a medically ready defense force.
From 2008 to 2017, he served as deputy director for contract policy and international contracting within the Defense Procurement and Acquisition Policy, DPC's former name.
In the said role, Tenaglia was responsible for developing and improving procurement policies for the DOD.
Tenaglia was commissioned in the Air Force in 1988. He retired from active duty in 2008.
He earned a Juris Doctor degree from the Catholic University of America, a master's degree in health care administration from Central Michigan University and a bachelor's degree in political science from the University of South Florida.
Category: Executive Profiles
Tags: acquisition Catholic University of America Central Michigan University contracting Defense Health Agency Defense Pricing and Contracting Defense Procurement and Acquisition Policy Department of Defense DHA DoD DPC Executive Profiles John Tenaglia LinkedIn Office of the Secretary of Defense University of South Florida