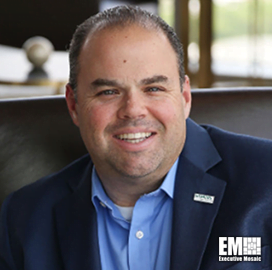 John Ustica,
CFO, Siemens
Government Technologies
John Ustica, Chief Financial Officer at Siemens Government Technologies
John Ustica is the senior vice president and chief financial officer of Siemens Government Technologies, working out of Washington, D.C. He is referred to as a "numbers guy" who has a proven track record for increasing sales and productivity while maximizing efficiencies, according to his LinkedIn profile.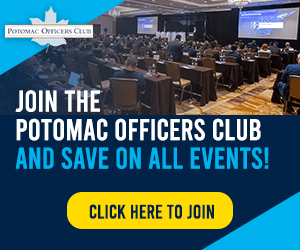 Ustica joined the Siemens group as an advanced engineering administrator in 2001, taking on responsibilities of increasing importance over the years. Since joining the technology company, he has led a significant number of initiatives in support of corporate and project finance, strategic acquisition, financial workstream delegation, forecasting, reporting, planning and internal audits, his profile further reveals.
In 2018, Ustica was appointed to his current position as CFO of the conglomerate's separate but affiliated arm, which is specifically focused on the U.S. government market. He made the transition after over 17 years in Siemens' power generation and industrial manufacturing sector businesses.
Before making the move to Siemens' government business, he was the general manager for generator products at Siemens Energy Facility in Charlotte, North Carolina. In that role, he led several strategic product initiatives for the global generator manufacturing network.
Presently, Ustica also serves as a member of the board of advisers at Tri Tool Technologies, a manufacturer of machinery based in Rancho Cordova, California. This has been his only other professional affiliation outside of Siemens.
Ustica earned his bachelor's degree in finance from the University of Central Florida. He later earned his Master of Business Administration degree from Rollins College.
Category: Executive Profiles
Tags: Central Florida University Executive Profiles Financial Planning and Analysis John Ustica LinkedIn Rollins College Siemens Tri Tool