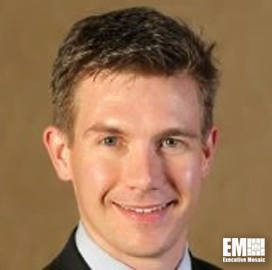 John Waldron
President and CEO
Honeywell SPS
John Waldron, President and CEO of Honeywell Safety and Productivity Solutions
John Waldron is the president and chief executive officer of Honeywell Safety and Productivity Solutions.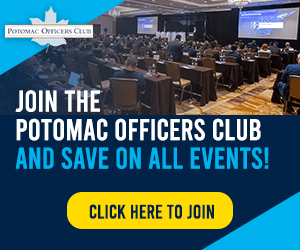 Waldron has held the two leadership positions at the company since 2016, when Honeywell formed a new business group focused on providing clients with safety and productivity solutions.
Prior to the development of the new business group, Waldron worked as president of what was then called Honeywell Sensing and Productivity Solutions, according to his profile posted on LinkedIn.
Waldron, whose expertise includes cross-functional team leadership, strategy and management, began his full-time career at Honeywell in 2005, starting out as marketing manager.
He held various marketing positions at the company, including integration leader and vice president of global marketing. As VP, the marketing expert led the growth strategy of a Honeywell business division focused on auto ID and data collection. Waldron held the global VP marketing position from 2008 to 2011.
In January 2012, Waldron was promoted to serve as general manager for Honeywell's scanning and mobility business in the Americas. After four months in the GM role, he was appointed president of the Honeywell business unit.
Waldron first joined Honeywell in 2004 as an intern. For four months, he worked as a finance intern within the company's lighting and electronics business.
The longtime Honeywell executive leader is also experienced in the areas of product marketing, mergers and acquisitions, program management, financial modeling, integration and segmentation, among others.
Waldron is a graduate of the University of Dayton with a bachelor's degree in electrical engineering. He also holds a master's degree in finance and marketing from the University of Notre Dame.
Category: Executive Profiles
Tags: cross-functional team leadership Executive Profiles Honeywell John Waldron LinkedIn management safety and productivity solutions scanning and mobility business sensor sytems sensors strategy University of Dayton University of Notre Dame