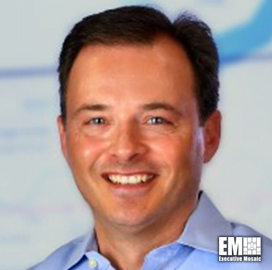 Jon Check,
Executive Director,
RI&S
Jon Check, Executive Director of Cyber Protection Solutions at Raytheon Intelligence & Space
Jon Check is the executive director of cyber protection solutions at Raytheon Intelligence & Space. He has been with the company since May 2018.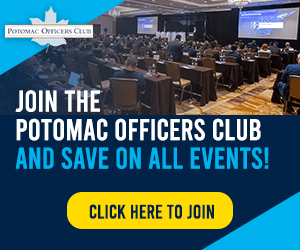 Check leads a team that provides cybersecurity solutions to various organizations. He also ensures that Raytheon provides next-generation technology and solutions to customers.
Check spent over two years at CSRA as vice president of digital solutions before assuming his current role at Raytheon, according to his LinkedIn profile.
Check was an executive operations manager at the computer company IBM. He held this role from 2011 to 2013.
He was also the manager of discrete services and division director of transition and transformation at Northrop Grumman. He held other directorship roles at the defense contractor, where he worked for eight years.
The other positions that Check has held include senior engineering analyst at Dell Technologies and network support specialist at the University of Texas Health Science Center at Houston.
Check holds a bachelor's degree in environmental science from the University of Virginia.
Raytheon Intelligence & Space offers technology, command and control, communications and navigation, cybersecurity and space solutions. It is headquartered in Arlington, Virginia, and has offices in Australia and the United Kingdom.
Category: Executive Profiles
Tags: Executive Profiles federal cybersecurity Jon Check LinkedIn Northrop Grumman Raytheon Intelligence & Space University of Virginia