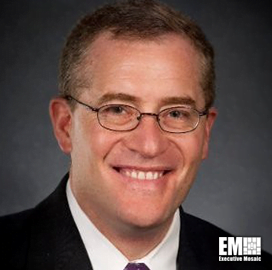 Jon Douglas,
Public Sector Marketing
Head, SambaNova
Jon Douglas, Head of Public Sector Marketing at SambaNova Systems
John Douglas is the head of public sector marketing at SambaNova Systems, a computer hardware manufacturing company headquartered in Palo Alto, California.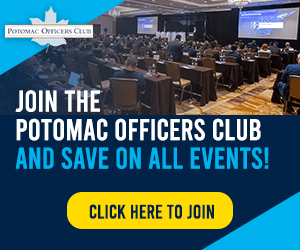 Founded in 2017, the company specializes in the rapid deployment of deep learning artificial intelligence solutions, its website says.
In his role, Douglas is focused on driving SambaNova's business in the defense, intelligence and federal civilian markets. He is in charge of market strategy and go-to-market planning, according to his LinkedIn profile.
Douglas was previously the corporate head of marketing at Alpha Omega Integration. The company serves as an integrator for government clients seeking to adopt cloud, big data, analytics and business process solutions.
From March 2015 to March 2021, he served as the strategic marketing lead at Boeing, where he led professionals who developed marketing plans for defense and aerospace systems. His responsibilities covered market positioning strategy, messaging, competitive analysis and go-to-market plans for all business line products.
Douglas also launched Boeing's communications strategy for the Advanced Battle Management System and the Joint All-Domain Command and Control efforts.
He previously held marketing roles at Exostar, DataDirect Networks, Spacenet, Aruba Networks, GTSI, 3Com, Nextel and MCI.
Douglas earned a bachelor's degree in marketing from the University of Rhode Island.
Category: Executive Profiles
Tags: artificial intelligence Executive Profile JADC2 John Douglas LinkedIn public sector leadership SambaNova Systems