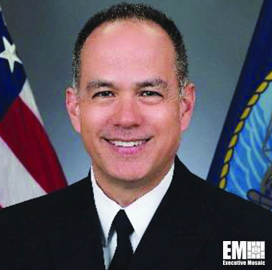 Jon Hill
Director
Missile Defense Agency
Jon Hill, Director at Missile Defense Agency
Jon Hill has been serving as director at the Missile Defense Agency since May 2019. He leads the agency tasked to design, provide and maintain defense networks and strategies to protect the United States and allied forces from missile attacks.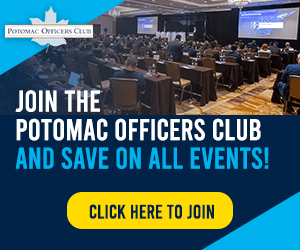 He succeeded Air Force Lt. Gen. Samuel Greaves, who retired on July 1, 2019, after serving the organization for two years, the Department of Defense said. 
Hill, a vice admiral, is the 11th director of MDA, which oversees an area consisting of 14 time zones and a workforce of more than 8,000 consisting mainly of military and civilian personnel.
Prior to the role, he served as the deputy director advising the director in the deployment of ballistic missile defense system. He also oversaw the management of MDA assistance to BMDS operational initiatives. During his tenure, Hill helped promote and execute the system's policy, resources and priorities, as well as coordinate with other military units including the joint staff and combatant commands. 
Before joining MDA, Hill led the U.S. Navy's program executive officer for integrated warfare systems. He also assumed the position of director for cruise and destroyer combat systems. His three-year stint at the command earned him experience in air-to-missile defense strategies. 
Previously, Hill served various roles in the Navy including major program manager for Aegis combat systems at PEO IWS, technical director for MDA's program Aegis ballistic missile defense, a senior fellow on the chief of naval operations strategic studies group, a member of the Pentagon's deputy assistant secretary of the Navy for integrated warfare systems, and division head for Aegis BMD.
Early in his career, he assumed engineering posts in the Navy, including executive officer and senior course director at Engineering Duty Officer school, missile department officer at Naval Surface Warfare Center, air defense warfare area manager at PEO surface combatants, and BMD project officer at NSWC Dahlgren.
Hill earned his bachelor's degree in biology and chemistry from St. Mary's University and his master's degree in applied physics and ordnance engineering from the Naval Postgraduate School.
Category: Executive Profiles
Tags: BMDS Department of Defense deployment of ballistic missile defense system Executive Profiles Jon Hill Missile Defense Agency Naval Postgraduate School PEO IWS program executive officer for integrated warfare systems St. Mary's University