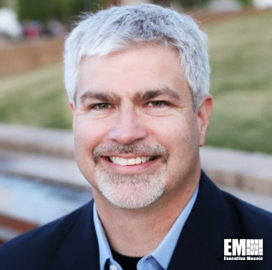 Jon Hobgood
Vice President
Honeywell
Jon Hobgood, Vice President of Advanced Manufacturing and Automation at Honeywell
Jon Hobgood is the vice president of advanced manufacturing and automation at Honeywell, working out of Pheonix, Arizona. His LinkedIn profile reveals that he leads his team "to the highest levels of excellence in operations and business processes, resulting in a significant increase in profit, quality, and customer service."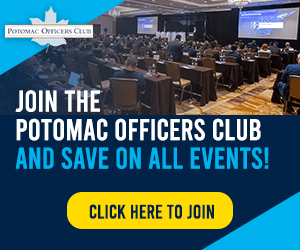 Hobgood is further described as a proven leader with extensive experience optimizing operations and processes with a multinational automotive electronics manufacturer, high-tech start-up, and dynamic repair and overhaul businesses. His particular fields of expertise include breakthrough optimization of manufacturing and business processes using Lean & Six Sigma tools and launching corporate-wide business processes and quality operating systems, his LinkedIn profile says.
Hobgood has been employed at Honeywell for almost 19 years but has occupied his current role for only three months. He joined the company in 2003 as a "lean master black belt," who in the company's nomenclature is a professional tasked with developing global overhaul operations and supply chain strategy for engines, auxiliary power units and components. From there, he steadily moved up the ranks to reach his current vice-presidential role.
Hobgood's first professional role was working for Ford Motor Company from 1990 to 1999. He held various positions at the company, the last being as operations manager.
Hobgood earned his bachelor's degree in electrical engineering from the University of Michigan. He later earned his master's degrees from Lehigh University and Thunderbird School of Global Management.
Category: Executive Profiles
Tags: Executive Profiles Honeywell Jon Hobgood LinkedIn manufacturing executive Thunderbird