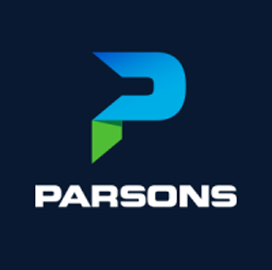 Executive movements
Jon Moretta Appointed President of Parsons' Engineered Systems Business
Parsons Corporation announced the appointment of Jon Moretta as president of the company's engineered systems business unit. Moretta, whose promotion takes effect immediately, joined Parsons in 2016 and served as the industrial market leader in the company's critical infrastructure business segment prior to his latest career advancement.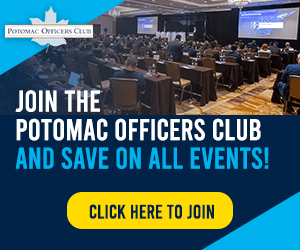 Under Moretta's leadership, the company's industrial business unit managed mine closure and reclamation projects at the Giant Mine in Northwest Territories, Canada, and Faro Mine in Yukon Territory, Canada, as well as environmental remediation programs around the world, Parsons said Monday.
Carey Smith, president and CEO of Parsons and a three-time Wash100 winner, said that Moretta has proven his abilities in driving organic growth and leading the company's environmental sustainability practices. Moretta enabled the company to thrive in diverse markets by coming up with creative solutions and innovative technologies in the utilities, mining, water and wastewater, health care and pharmaceuticals markets, she added.
It was also mentioned that with Moretta at the helm, Parsons has consistently been included in ENR's Top 200 Environmental Firms, and recently expanded the company's cutting-edge PFAS full life cycle solution, which is being used to clean water in more than 250 projects to date.
Moretta will be leading a business unit that delivers U.S. federal infrastructure solutions around the world. With clients ranging from the Department of Energy to the Department of Homeland Security and Federal Aviation Administration, the engineered systems business unit has helped federal government agencies meet their facility and infrastructure program needs, Parsons said.
Moretta replaces Chris Alexander, who recently announced his intention to retire after nearly two decades with the company.
Category: Member News
Tags: Carey Smith executive shift Jon Moretta Member News Parsons