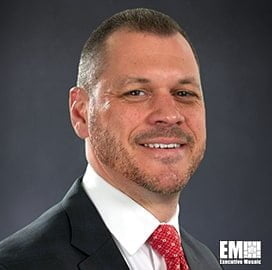 Jon Rucker,
Senior Vice President,
SAIC
Jon Rucker, Army Business Senior Vice President at SAIC
Jon Rucker is the senior vice president of Science Applications International Corp.'s Army business unit, which provides engineering and IT services to U.S. Army customers. His responsibilities include setting the company's strategic direction; overseeing the execution of all programs supporting Army research and development centers, commands, program executive offices and other customer organizations; and leading thousands of employees focused on SAIC's engineering, platform integration, training, enterprise IT and management services, according to his LinkedIn profile.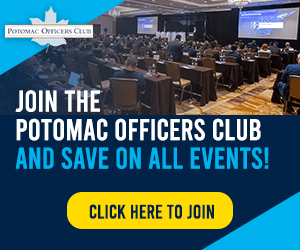 Rucker was appointed to the role in January. He directly reports to Bob Genter, president of SAIC's defense and civilian sector. Genter said he believed Rucker's experience, customer relationships and knowledge of C3I technology programs would help the company drive organic growth, scale into key submarkets and focus on a new generation of technical talent and capabilities.
Prior to joining SAIC, Rucker was the senior vice president of CACI's command, control, communications and intelligence group. He also held other roles at the company, including senior vice president of its command and control division group.
The executive started his career at Lockheed Martin. He took the role of systems engineer at the defense and space company in August 1996 and worked his way up to director positions. Lockheed appointed Rucker to leadership roles, including as director for C3 and as capture director for the Australian Land Forces Battlespace Communication System.
He holds a bachelor's degree in aerospace engineering from Virginia Tech, a master's degree in electrical engineering from Johns Hopkins University and a Master of Business Administration degree from the Pennsylvania State University.
Category: Executive Profiles
Tags: defense market executives ExecutiveBiz Executives Profiles Jon Rucker LinkedIn SAIC Senior Vice President