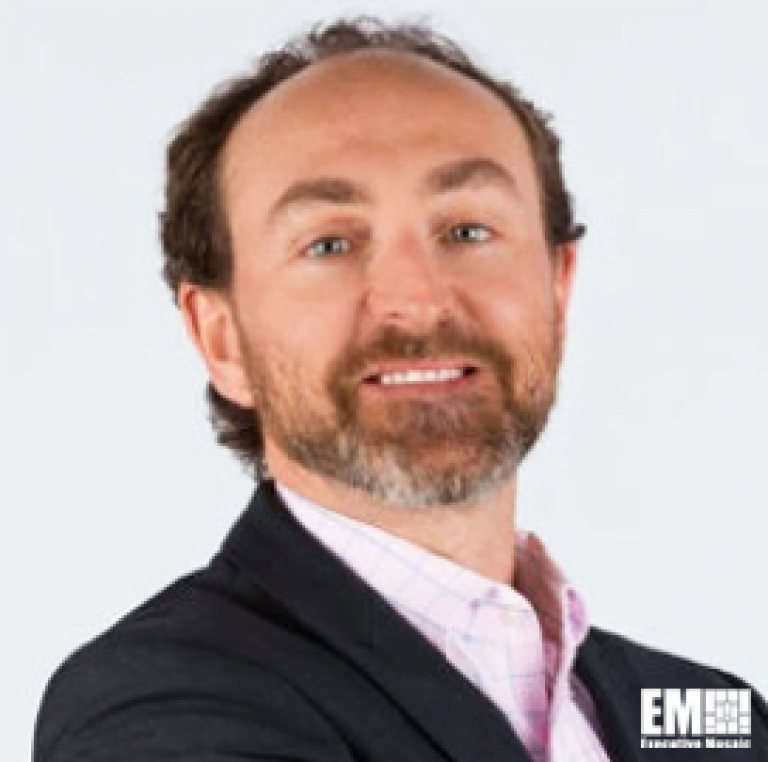 Jonah Myerberg,
CTO and co-founder,
Desktop Metal
Jonah Myerberg, Chief Technology Officer and Co-Founder of Desktop Metal
Jonah Myerberg is the chief technology officer and co-founder of Desktop Metal, a Burlington, Massachusetts-based company that manufactures 3D printing systems.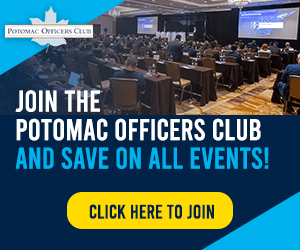 Myerberg co-founded Desktop Metal in 2015 with the objective of reinventing how engineering teams produce metal and composite parts, from prototyping through mass production.
He also established Landsdowne Labs, a corporate spinoff of Langer & Karp Labs that develops advanced materials for injury prevention, and Boston Impact, which offers contract engineering consulting services, according to his LinkedIn profile.
Previously, Myerberg worked for Renovo Motors. As the automotive data company's director of energy storage systems, he led the development of high performance cell, module and battery pack strategies for high performance motorsports, military and commercial applications.
He also had a brief stint as the engineering deployment director of water industry company Gradiant Corporation. During that time, he was responsible for the operation of large-scale water desalination plants in Texas fracking sites.
In addition, he is the former technology director at A123 Systems, where he was in charge of lithium-ion cell, module, pack and battery system development.
Earlier in his career, he held engineering positions at Bose Corporation, Black and Decker, and EDS Unigraphics.
Myerberg completed his undergraduate studies at Lehigh University before earning a master's degree in mechanical engineering and manufacturing from Johns Hopkins University.
Category: Executive Profiles
Tags: 3D printing additive manufacturing Boston Impact Desktop Metal Executive Profiles Gradiant Corp. Johns Hopkins University Jonah Myerberg Landsdowne Labs Lehigh University Renovo Motors