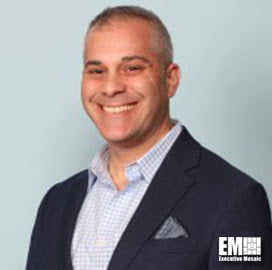 Jonathan Alboum,
Federal CTO,
ServiceNow
Jonathan Alboum, Federal CTO and Principal Data Strategist at ServiceNow
Jonathan Alboum is currently the principal digital strategist for the federal government at software company ServiceNow, working out of the Baltimore-Washington metropolitan area. He described himself as a trusted technology thought leader, adviser to executives and a mentor to many.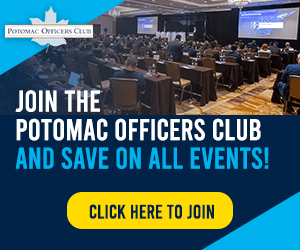 Alboum has held the titles chief information officer and chief technology officer at different times in his career. In his current role, he works with federal agencies to deliver digital workflows "that create great experiences and unlock productivity." He has been employed at ServiceNow for just over two years, according to his LinkedIn profile.
Before moving to his current employer, Alboum was the public sector CTO for Veritas Technologies, where he helped government, health care and education organizations manage, secure and identify business value from data on premises or in multi-cloud environments.
Alboum's federal government tenure includes serving as the CIO for the U.S. Department of Agriculture. He takes pride in having led the development of the USDA's IT modernization strategy, including cloud computing, network modernization and enhanced cybersecurity for a $3 billion annual technology spend.
Alboum is a graduate of the University of Virginia, where he earned a master's degree in the management of information technology from the McIntire School of Commerce and a bachelor's degree in systems engineering from the School of Engineering and Applied Science.
Category: Executive Profiles
Tags: citizen service innovation. US Department of Agriculture Executive Profiles General Services Administration Jonathan Alboum LinkedIn ServiceNow University of Virginia