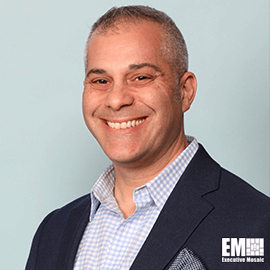 Jonathan Alboum,
Chief Technology Officer,
ServiceNow
Jonathan Alboum Predicts That Government Will Focus on Total Experience in 2023
Jonathan Alboum, the chief technology officer at ServiceNow and a 4×24 member, said in a panel interview with Federal News Network that 2023 will see federal agencies direct efforts toward improving total experience, which involves simplified and secured interfaces with accessible features across all service channels. He added that service delivery systems put into place during the COVID-19 pandemic could be tested in the coming year, ExecutiveBiz reported Friday.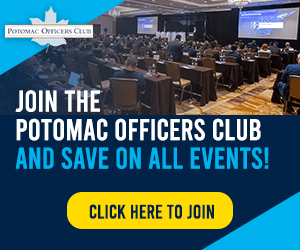 Alboum explained that citizens are increasingly expecting government platforms to match those operated by the private sector in terms of ease of use, speed and accessibility. He cited a Gartner survey that predicted the failure of transformative efforts by governments without total experience strategies.
In a separate Federal News Network discussion looking back at 2022's cybersecurity and customer experience trends and achievements, Alboum highlighted the issuance of a Cybersecurity and Infrastructure Security Agency directive that could aid in advancing zero trust adoption in 2023. He said that the rule, which is aimed at improving asset and vulnerability transparency in agency networks, supports one of the key pillars of CISA's zero trust maturity model.
Earlier in December, Alboum spoke on the factors behind the retention of employees belonging to Generation X and Z. He noted in a FedScoop podcast that those belonging to the younger cohort value flatter organizational structures and inclusive decision-making.
Category: Member News
Tags: ExecutiveBiz Federal News Network Jonathan Alboum Member News ServiceNow total experience