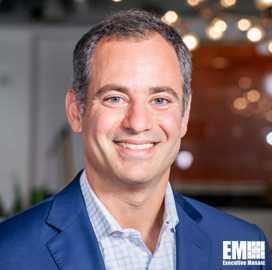 Jonathan Brooks
Corporate Development SVP
Dovel Technologies
Jonathan Brooks, CLO and SVP of Corporate Development at Dovel Technologies
Jon Brooks serves as chief legal officer and senior vice president of corporate development at Dovel Technologies, an information technology integrator that serves customers in the health and life sciences sectors.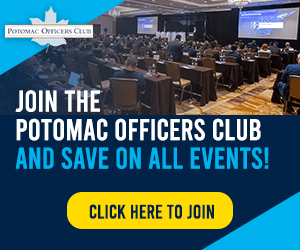 As SVP of corporate development, Brooks works to accelerate Dovel's growth through mergers and acquisitions and other strategic transactions. He also leads the legal, compliance, contracts and procurement functions as CLO, Dovel said.
Executive Chairman Paul Leslie, who recently announced his retirement from the role as Sudhakar Kesavan will succeed him in March, said the company hired Brooks to meet its organic and acquisitive growth goals. Leslie commended Brooks for his transactional, legal and compliance experience.
Prior to joining Dovel in May 2019, Brooks worked at Engility Holdings as VP of mergers and acquisitions and as deputy general counsel. He led Engility's acquisition of TASC and Dynamic Research Corporation, and later headed the sale of Engility to Science Applications International Corporation for $2 billion.
Brooks oversaw Engility's compliance, public company reporting and governance functions. He also served as a board member of Forfeiture Support Associates, a federal law enforcement joint venture between Engility and AECOM.
Before joining Engility, Brooks served as a legal and compliance executive at OSI Pharmaceuticals, a biotechnology company that was acquired by Astellas Pharmaceuticals for about $4 billion.
He spent the early years of his career in associate roles in Gadsby Hannah; Testa, Hurwitz & Thibeault; and Hogan & Harton, according to his LinkedIn profile.
Brooks earned his bachelor's degree from Harvard University and a law degree from Boston college. He served on the board of directors of Byte Black and as an alumni board member of Boston College Law School.
Category: Executive Profiles
Tags: AECOM chief legal officer corporate development counsel Dovel Technologies Dynamic Research Corporation Engility Executive Profiles Forfeiture Support Associates Jon Brooks Paul Leslie SAIC vice president