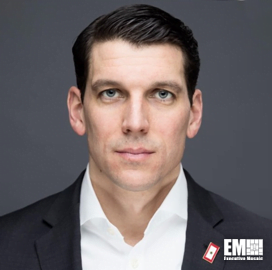 Jonathan Moneymaker
Chief Executive Officer,
BlueHalo
Jonathan Moneymaker, Chief Executive Officer of BlueHalo
Jonathan Moneymaker is the chief executive officer of BlueHalo, working out of Arlington, Virginia. He is described as a hands-on executive leader who brings energy and passion to his organizations, driven by "a desire to affect change, align business goals, and set strategic direction."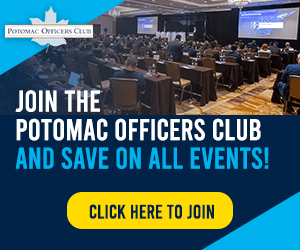 Moneymaker's LinkedIn profile reveals that he has a track record of successfully growing and executing diverse portfolios of business. He is further described as having the ability to blend large corporate discipline together with an entrepreneurial mindset, traits that allow him to translate strategic visions to bottom-line results for shareholders.
Moneymaker has been CEO at BlueHalo, a maker of space superiority, directed energy and missile defense products, for two years, his LinkedIn profile shows. Under his leadership, the company has focused on the development of next-generation military capabilities, including directed energy weapons.
Moneymaker currently serves as a board member of the National Defense Industrial Association. He also sits on the board of the University of Southern California's Viterbi School of Engineering.
Earlier in his career, Moneymaker served as general manager of Boeing's Intelligence Systems Group, with responsibilities focused on overall leadership, business strategy and growth, program execution, and operational effectiveness.
Moneymaker earned his industrial and systems engineering degree from USC.
Category: Executive Profiles
Tags: BlueHalo directed energy Directed Energy Business Leadership Executive Profiles Jonathan Moneymaker LinkedIn