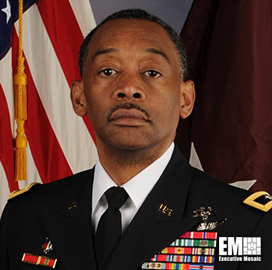 Jonathan Woodson
Jonathan Woodson, Army Medical Command Commanding General
Jonathan Woodson, a two-time Wash100 awardee, serves as the Army Reserve Medical Command commanding general. He assumed the post on March 31, 2019, after completing his assignment as 3rd Medical Command deputy commanding general.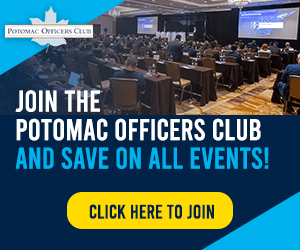 Woodson served as the assistant secretary for health affairs during the Obama administration. In that role, he administered a Military Health System budget of over $50B, the Army said.
The Department of Defense credits him with ensuring the effective execution of military medical missions. Woodson helps develop medical policies, analyses and recommendations for the secretary of defense and the undersecretary for personnel and readiness. He also advised the latter on matters of chemical, biological, radiological and nuclear medical defense programs and deployment matters related to force health.
During his military tenure, Woodson held several medical support roles and was deployed in operations such as Operation Desert Storm, Operation Iraqi Freedom and Operation Enduring Freedom.
The military honored Woodson with several awards and decorations, including the Legion of Merit, Bronze Star Medal, Meritorious Service Medal, Joint Service Commendation Medal, Army Commendation Medal and Kosovo Campaign Medal.
As a civilian, he leverages his medical expertise as a professor at Boston University. Woodson is also the director of the university-wide Institute for Health System Innovation and Policy.
Woodson graduated from the City College of NewYork and the New York University School of Medicine, in addition to earning a master's degree in strategic studies from the U.S. Army War College.  
He received his postgraduate medical education from the Massachusetts General Hospital/Harvard Medical School and completed his residency training in internal medicine, general and vascular surgery.
Woodson is a board-certified practitioner of internal medicine, general surgery, vascular surgery and critical care surgery.
Category: Executive Profiles
Tags: Army Reserve Medical Command Boston University CBRN Defense Health Agency Department of Defense Executive Profiles Institute for Health System Innovation and Policy Jonathan Woodson Massachusetts General Hospital MHS Obama administration Operation Desert Storm Operation Enduring Freedom Operation Iraqi Freedom Secretary of Defense U.S. Army Wash100