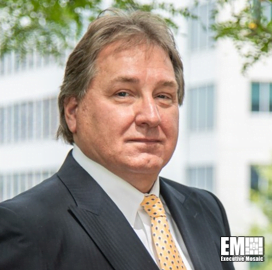 Joseph Jubinski,
Chief Architect,
MITRE Labs
Joseph Jubinski, Chief Architect of Artificial Intelligence and Autonomy at MITRE Labs
Joseph Jubinski is the chief architect of artificial intelligence and autonomy at the MITRE Labs, working out of the Washington-Baltimore Metropolitan Area. He has over forty years of in-depth, yet diversified, experience in software engineering, software architecture, and research and development, according to his LinkedIn profile.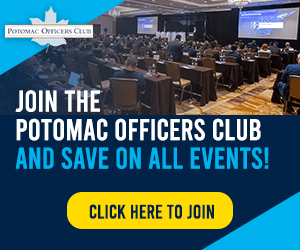 Jubinski's skills encompass both developing prototypes from customer requirements and innovative research advancements. He is proficient in identifying, evaluating and creating key research to enhance or augment current development techniques and systems.
Jubinski has been with MITRE Corporation for almost 16 years. In his current role, he provides leadership in cross-MITRE opportunities for deploying novel solutions for cross-cloud integration, interoperability for analytics and other data-driven requirements "where solutions are non-obvious and must be extrapolated by inspiration, collaboration and experience."
Before joining MITRE, Jubinski was employed by what was then known as General Dynamics Advanced Information Systems, where he led research into reactive orchestration that eliminates the need for an operator to manually determine the order and importance of visual cues, his biography further states.
During a 17-year career with Xerox Corporation, before General Dynamics, Zubinski contributed to research for Palo Alto Research Center and Webster Research Center, designing and developing scanning systems and subsystems.
Jubinski earned his degree in computer science from the University of Maryland College Park.
Category: Executive Profiles
Tags: chief architect Executive Profiles Joseph Jubinski LinkedIn MITRE Labs University of Maryland College Park