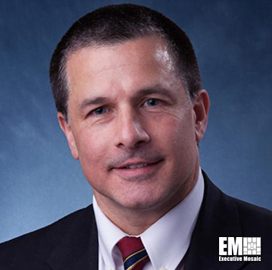 Joseph Rambala
President for EW
L3Harris Technologies
Joseph Rambala, President for Electronic Warfare at L3Harris Technologies Space and Airborne Systems
Joseph Rambala has been serving as president for electronic warfare at L3Harris Technologies' space and airborne systems since July 2019.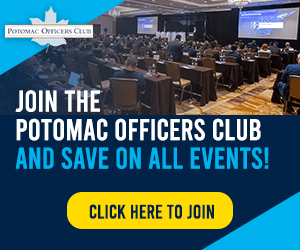 He leads the business segment that handles a diversified portfolio of service in avionics, C41 systems, electronic warfare, intelligence, small satellites, surveillance and wireless solutions, according to this Linkedin profile.
Prior to the said role, Rambala served as vice president and general manager for electronic warfare at then Harris Corporation's electronic systems unit. For more than five years, he oversaw the group that managed a portfolio of electronic warfare and radar networks throughout the airborne, maritime, and ground areas. He retained the post until June 2019, when the company merged with L3 Technologies to form L3Harries Technologies. 
Previously, he held the position of vice president and general manager for the positioning, navigation and timing team at Harris Corporation's space and intelligence systems unit and headed the global positioning system block Ill and operational control segment initiatives. 
Rambala became part of Harris following the acquisition of Exelis, where he served as vice president and general manager for the PNT business component at the company's geospatial systems. He oversaw the entire operation of the segment including business development, existing contracts performance, new program pursuits and order inputs. 
During his nearly 11-year career at Exelis, he also served as director for EW programs for eight years and later on became vice president and general manager for the company's electronic systems integrated electronic warfare systems domain. 
Rambala's more than 30 years of program management and engineering experience in the defense and aerospace sector began at Honeywell Aerospace, where he was an engineer for 13 years and a senior program manager for five years.
He graduated from Rutgers University with a degree in electrical engineering. He earned his master's degree in control systems from New Jersey Institute of Technology and a master in business administration degree from Stevens Institute of Technology.
Category: Executive Profiles
Tags: electronic warfare Executive Profiles Exelis Harris Corporation Honeywell Aerospace Joseph Rambala L3Harris Technologies LinkedIn New Jersey Institute of Technology Rutgers University Stevens Institute of Technology