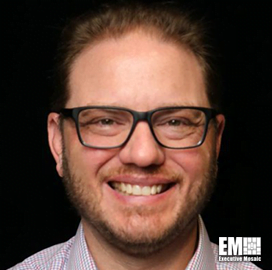 Josh Arbaugh,
Digital Innovation
Leader, AWS
Josh Arbaugh, Digital Innovation Leader at Amazon Web Services
Josh Arbaugh is a digital innovation leader at Amazon Web Services, working out of Charlottesville, Virginia. He is a highly-experienced executive in digital innovation, professional services and customer success who specializes in digital transformation and moving customers to the cloud, according to his LinkedIn profile.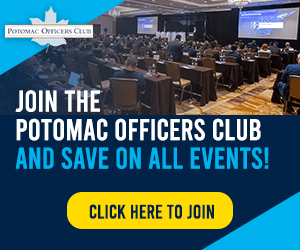 Arbaugh's other areas of focus include business development, account management, solution sales, cloud operating models, project and program management, resource management, and services practice growth. He has built his career on an ability to lead high-performing teams focused on strategic relationships with customers and partners, his profile reveals.
Arbaugh joined AWS in August 2019. His current role sees him leading customer engagements and shaping the delivery of digital innovation programs while working with AWS's public sector customers. Additionally, he helps develop the mechanisms for tracking customer impact, using his experience and feedback to help continuously improve the company's engagement model.
Before joining his current employer, Arbaugh was the vice president of professional services at Informatica. He started with the company in 1999 as a senior consultant performing onsite implementations to solve the customer's business problems and gradually moved up the ranks. Before he left the company, he was leading its entire professional services group.
Arbaugh earned his bachelor's degree in systems engineering from the University of Virginia.
Category: Executive Profiles
Tags: Amazon Web Services digital government Executive Profiles Informatica Josh Arbaugh LinkedIn