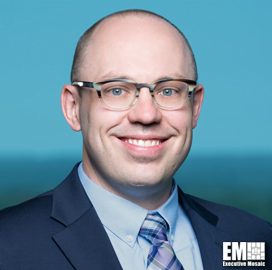 Josh Bailes Moves Up as CollabraLink Technologies Digital Services EVP
CollabraLink Technologies has promoted Josh Bailes as its new executive vice president of digital services. In his new role, Bailes will lead the expansion of the company's digital transformation portfolio to include federal customers.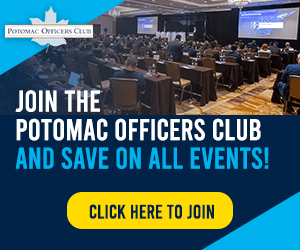 He was previously the vice president of operations, where he was responsible for digital modernization programs implemented at federal civilian agencies, including the Department of Labor and the Centers for Medicaid and Medicare Services, Executive Biz reported.
He also served as chief operating officer at the General Services Administration's 18F organization.
Bailes also worked as a consumer content specialist at the Commodity Futures Trading Commission.
Category: Partnerships and Executive Moves
Tags: Centers for Medicaid and Medicare Services CollabraLink Technologies Department of Labor Executive Vice President ExecutiveBiz General Services Administration Josh Bailes Partnerships and Executive Moves