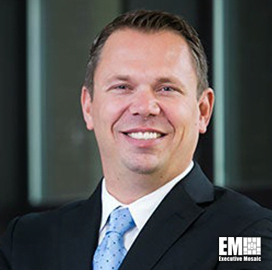 Josh Schoeller,
CEO, LexisNexis
Health Care
Josh Schoeller, CEO of LexisNexis Risk Solutions' Health Care Business
Josh Schoeller was appointed as chief executive officer of the health care business at LexisNexis Risk Solutions in 2020.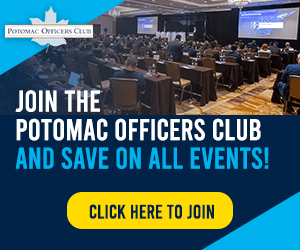 As CEO, he is in charge of a business offering health care solutions that can help reduce risk, enable compliance, increase patient engagement and improve outcomes.
Schoeller's duty is to facilitate the delivery of solutions across health plan, hospital and health system, pharmacy and life science vertical markets. He leads a team that applies data analytics to solve key market challenges across the health care landscape, according to his company profile.
A 25-year professional, Schoeller has experience in data management, data integration and analytic decisioning with specific domain expertise in big data, master data management, application architecture, predictive analytics and decision support.
He transitioned to LexisNexis after its acquisition of Enclarity, where he served as chief solution architect and worked under the executive leadership team. Before that, he had a 15-year career at data analytics company FICO taking on a variety of roles in information technology, sales and operations.
Schoeller is an alumnus of the University of Minnesota. He is a board member for ITI Data, a New York-based data management and data integration firm. In addition, he sits on the Forbes Business Development Council and the eHealth Initiative Data Governance Leadership Council.
Category: Executive Profiles
Tags: Executive Profiles Federal Health Analytics Josh Schoeller LexisNexis Risk Solutions LinkedIn University of Minnesota