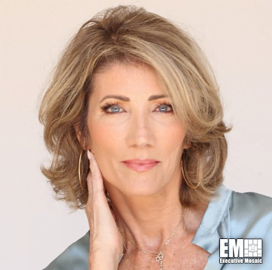 Joy Jarrett,
Chief Marketing Officer,
Guidehouse
Joy Jarrett, Chief Marketing Officer at Guidehouse
Joy Jarrett is the chief marketing officer at Guidehouse, working out of the Washington, D.C. Metropolitan Area, and Nashville, Tennessee. Jarrett says she strives to build brands, inspire exceptional teams and transform businesses with new products, strategic partnerships, unique market differentiation and impactful marketing experiences.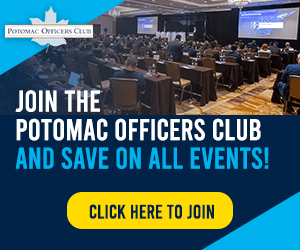 Jarrett has been working for the global consulting services provider for almost three years, according to her LinkedIn profile.
Before joining Guidehouse, Jarrett tried her hand at entrepreneurship as the owner and CEO of Mozaic Labs, a technology company based in the Greater Nashville Area. She referred to her former company as an independent network of thinkers and passionate doers who took brands, products, cultures and communities to the next level in health care and technology.
Earlier in her career, Jarrett served as the vice president for branding and marketing at MEDHOST, a Franklin, Tennessee-based health information technology company. In that role, she "launched and expanded a new digital health platform through product enhancements, strategic partnerships and marketing."
Jarrett earned her degrees in journalism and business from the University of Georgia. She later earned her MBA from the Georgia Tech Scheller College of Business.
Category: Executive Profiles
Tags: Chief Marketing Officer Executive Profiles Guidehouse Joy Jarrett University of Georgia