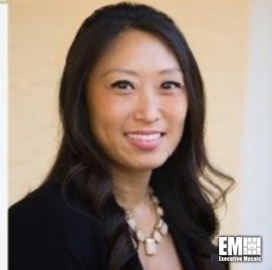 Joy Williams,
Vice President,
Xcelerate Solutions
Joy Williams, Vice President of Talent Acquisition at Xcelerate Solutions
Joy Williams is the vice president of talent acquisition at Xcelerate Solutions, working out of the Washington-Baltimore Metropolitan Area. She is a trusted adviser and strategic leader in talent acquisition with over 20 years' experience in all aspects of government contract staffing and compliance, according to her LinkedIn profile.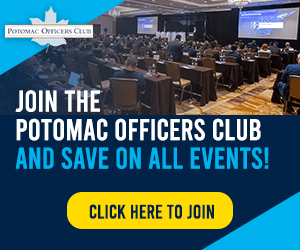 Williams has the ability to successfully lead talent acquisition teams, merger and acquisition integration efforts, drive organizational growth, and successfully implement complex process improvement projects. She has a proven track record of results-oriented talent acquisition for technology and professional services companies, her profile states.
Williams joined Xcelerate, a cybersecurity and IT consulting firm, in November 2021. In her role as a member of the executive leadership team, she is responsible for leading the talent acquisition staff, as well as developing and implementing the most valuable and effective talent acquisition strategies.
Before joining her current employer, William was president at JL Miller Solutions, a provider of talent acquisition consulting services. She helped the company deliver customized staffing solutions and consulting services during her almost two years there.
Previously, Williams was the director of talent acquisitions at Centauri, a position she held for almost 10 years. In that role, she led all talent acquisition initiatives and strategies for the company and its portfolio of wholly-owned subsidiaries.
Earlier in her career, Williams was the human resources and recruiting manager at Enterra Solutions. In that role, she managed recruitment staff and functions across all divisions of the company, as well as handled day-to-day human resources responsibilities.
Category: Executive Profiles
Tags: Executive Profiles Joy Williams LinkedIn talent acquisition Xcelerate Solutions