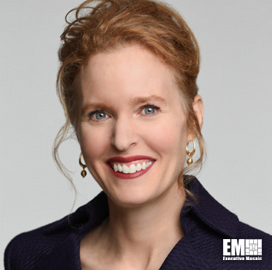 Joyce Coffee
President
CRC
Joyce Coffee, President of Climate Resilience Consulting
Joyce Coffee is the founder and president of Climate Resilience Consulting, a Chicago, Illinois-based social enterprise that seeks to enhance markets and communities through adaptation to climate change.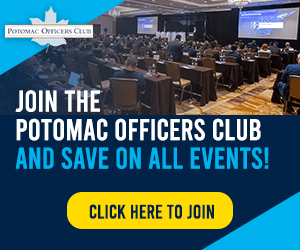 Since the founding of CRC in 2019, Coffee has helped create a set of climate resilience principles for the financial services industry, led the National Equitable Climate Resilience project and produced the national report on the state of the climate adaptation field, according to her organizational profile.
Coffee has 25 years of experience working across the city government, private, nonprofit, philanthropic and academic sectors.
Her LinkedIn profile shows that she is the former managing director of the Notre Dame Global Adaptation Initiative, which is dedicated to helping countries and cities counter the risks of a changing climate.
While at ND-GAIN, she assisted governments and corporations in developing effective strategies for resilient value chains and worked with global advisers to create an urban adaptation measurement methodology.
She also had a two-and-a-half year stint as vice president and group manager of corporate social responsibility at public relations and marketing consultancy firm Edelman. During that time, she encouraged clients to adopt sustainable business practices and authored a climate adaptation exchange blog.
In addition, she served on the board of directors of the Alliance for Water Efficiency and worked as an urban environmental planner and project development consultant for Montgomery Watson Harza.
She started her career as the manager of the regional field operations of USAID's U.S.-Asia Environmental Partnership.
Coffee graduated from Tufts University with a bachelor's degree in biology, environmental studies and Asian studies. She also holds a master's degree in city planning from the Massachusetts Institute of Technology.
Category: Executive Profiles
Tags: Alliance for Water Efficiency climate action advocate Climate Resilience Consulting Edelman Executive Profiles Joyce Coffee LinkedIn Montgomery Watson Harza Notre Dame Global Adaptation Initiative USAID