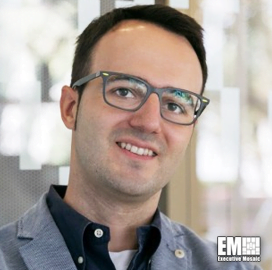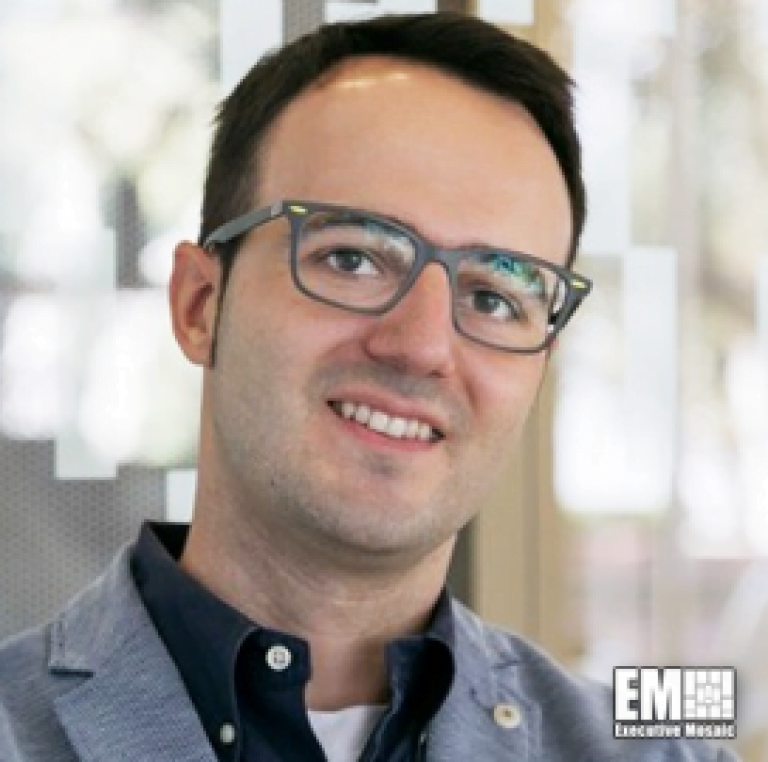 Juan Aparicio Ojea,
VP of Product,
READY Robotics
Juan Aparicio Ojea, Product VP at READY Robotics
Juan Aparicio Ojea is the vice president of product at READY Robotics, a company that develops and supplies innovative automation solutions.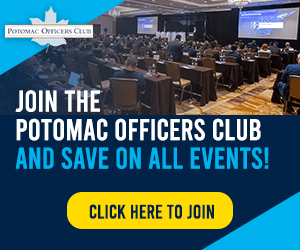 Ojea is responsible for guiding the company's product strategy. He focuses on advancing Forge/OS into a widely adopted, cross-brand robotics and automation platform that accelerates the distribution of industrial automation, according to his profile posted on LinkedIn.
He assumed his role in March after spending more than 10 years at German automation company Siemens.
From May 2016 to February this year, Ojea served as head of Siemens' robotics and artificial intelligence research group as well as senior director of research and development engineering.
His responsibilities under the roles included leading a team of project managers, team leads, researchers, engineers and interns based in Berkeley, California.
Ojea also managed more than 20 strategic university and startup collaborations and ran various government-funded projects for Advanced Robotics for Manufacturing.
He began his career at Siemens in 2010 and first worked as a software engineer and project lead. He designed and developed tools and models used for assessing smart grid communications deployed in complex environments.
He also conducted research about new applications and services benefiting future intelligent transportation systems.
His LinkedIn profile shows that he is a graduate of Universidad Politecnica de Madrid with a bachelor's degree and a master's degree in telecommunications engineering.
Ojea also holds a master's degree in information and communication technologies engineering from Lunds tekniska hogskola in Sweden.
Category: Executive Profiles
Tags: automation Executive Profiles Juan Aparicio LinkedIn READY Robotics robotics Siemens University of California