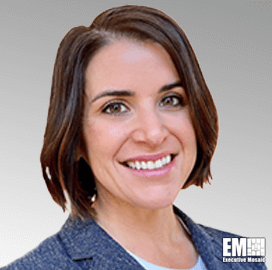 Judy Griep,
Director,
HyperVelocity Consulting
Judy Griep, Director of Programs and Government Business Development at HyperVelocity Consulting
Judy Griep has been serving as HyperVelocity Consulting's director of programs and government business development since June. She brings to the company more than a decade of experience in operational reporting and recordkeeping, training, strategic operational support and program management achieved through working with the U.S. government, private sector and non-profit organizations. She also led high-performance teams that delivered significant technical solutions to government and commercial customers in a global market, according to her LinkedIn profile.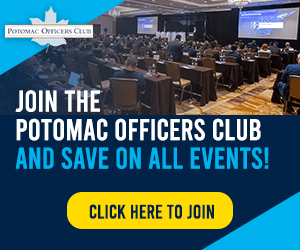 Griep is currently a drilling reservist supporting the U.S. Army Space and Missile Defense Command as an intelligence officer and space operations officer. She has been serving the command since August 2007. Griep was previously deployed to support the Combined Joint Task Force-Horn of Africa, during which she supervised a 13-person foreign influence team in the Joint Intelligence Center providing all-source analysis for 12 east African countries, focused on malign influence and global power competition; worked as the aide-de-camp to the deputy commanding general; and served as the executive officer to the commanding general responsible for coordinating projects, requests for information, issues and initiatives.
Prior to HyperVelocity, Griep was a program manager at Accenture Federal Services. She oversaw all aspects of program management, including forecasting, resource and time management, personnel management and project planning for two programs supporting a U.S. Department of Defense customer. She also led a multidisciplinary team providing knowledge management services for an entire government organization.
Her 14-year career also includes time spent as a program support specialist at CACI International, as cyber operations manager at The Exodus Road and as a field service representative for Intelligent Software Solutions.
Griep earned her bachelor's degree in sociology and a master's degree in health promotion from the University of Colorado Colorado Springs.
Category: Executive Profiles
Tags: business development executives Director Executive Profiles HyperVelocity Consulting Judy Griep LinkedIn