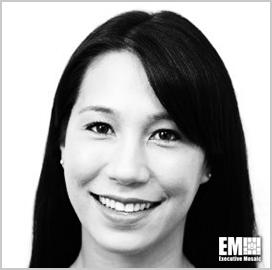 Julie Crouse,
Vice President,
Cognosante
Julie Crouse, Vice President of Technology Operations, Programs and Delivery at Cognosante
Julie Crouse is the vice president of technology operations, programs and delivery at health care consulting firm Cognosante, working out of Cape Charles, Virginia. She is a senior leader with 18 years of experience in enterprise-wide technology delivery, system integration, cloud hosting, infrastructure, go-live readiness and project management, according to her LinkedIn profile.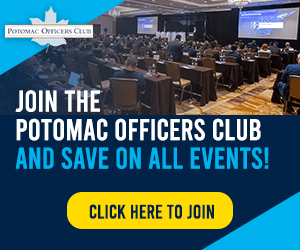 Crouse's career has seen her work across the federal government, commercial and non-profit sectors. Her larger focus has always been on strategic planning, delivery and operational process improvements.
Crouse rejoined Cognosante in February 2021 after briefly working in other firms. Her current role sees her working on cloud delivery and optimization, system integration, health information exchange, health IT standards, electronic medical records, security and privacy, customer satisfaction, strategic planning and success measurement, among others, her profile reveals.
During a brief break from Cognosante, Crouse worked as a senior manager at Accenture and deputy chief technology officer for Manifest Medex. This part of her career saw her working with the leadership of federal agencies to modernize and transform health care information technology solutions.
Crouse initially joined Cognosante as a senior project manager in 2015.
Crouse earned a bachelor's degree from the University of Virginia. She later earned her master's degree in biotechnology and business enterprise from Johns Hopkins University.
Category: Executive Profiles
Tags: Cognosate Executive Profiles health care Julie Crouse LinkedIn