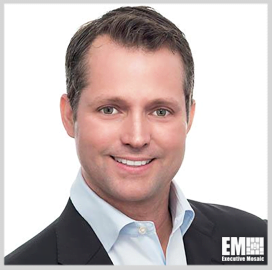 Justin Hotard
HPC General Manager
HPE
Justin Hotard, General Manager of High Performance Computing at Hewlett Packard Enterprise
Hewlett Packard Enterprise recently appointed Justin Hotard as general manager of its high performance computing and mission-critical solutions business. He replaced Peter Ungaro, who joined HPE through the acquisition of Cray and led its integration with HPE. Hotard is a seasoned leader with a technical background and a market-centric mindset, HPE CEO Antonio Neri said in a blog post.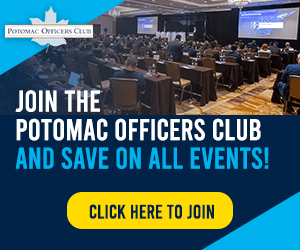 Hotard joined HPE weeks after the company launched a new edge-computing supercomputer into orbit for use on the International Space Station.
Called Spaceborne Computer-2, the system was designed to allow astronauts and researchers on the ISS to process data at the edge and significantly speed up various experiments in space.
Hotard is now at the helm of a business unit focused on delivering innovative solutions for data-intensive applications and critical workloads, Neri said.
Hotard joined HPE in 2015 as vice president of strategy for the data center infrastructure group, working closely with the HPC and MCS teams.
He has also served as the president and managing director of HPE's Japan division.
Before joining HPE, Hotard held executive positions at NCR and Symbol Technologies, according to his LinkedIn profile. He also briefly served as a senior adviser at Atlas Advisors. He said he began his professional career as a sales engineer at Motorola.
Hotard earned a Master of Business Administration degree from the Massachusetts Institute of Technology Sloan School of Management and a bachelor's degree in electrical engineering from the University of Illinois Urbana-Champaign.
Category: Executive Profiles
Tags: Antonio Neri Cray Executive Profiles Hewlett Packard Enterprise high-performance computing HPC HPE International Space Station ISS Justin Hotard MBA mission-critical solutions Motorola NCR Peter Ungaro SB-2 Spaceborne Computer-2 Symbol Technologies