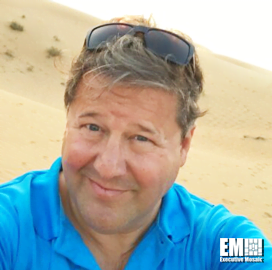 Justin Magruder,
Chief Data Officer,
SAIC
Justin Magruder, Chief Data Officer at SAIC
Justin Magruder serves as the chief data officer at Virginia-based Science Applications International Corp., a Fortune 500 technology integrator that focuses on the defense, space, civilian and intelligence markets. He is in charge of leading programs for meta and master data management.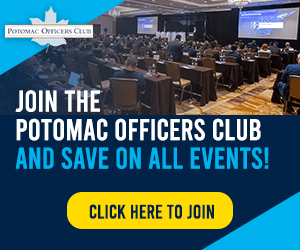 Magruder has been with SAIC since June 2020. Previously, he established the financial data and information architecture company Noetic Partners in 2009. He has been serving as the chairman of Noetic since its founding, according to his LinkedIn profile. The company's clients include investors, bankers, market makers, exchanges and regulatory agencies.
Prior to founding Noetic, Magruder became the first chief data officer and the vice president of enterprise information strategy and management at the Federal Home Loan Mortgage Corp. He took on roles at Freddie Mac after serving as the senior strategist and client solutions leader in the global financial markets practice at Hewlett-Packard's Knightsbridge Solutions.
His decades-long career also includes experience developing Deutsche Bank's market data and technology strategies and serving as vice president at Scudder Investments where he led data integration strategy and operations for its merger with Deutsche Bank.
Magruder is an advisory board member of the National Science Foundation's Arkansas Established Program to Stimulate Competitive Research and director and chair of the Banking, Finance and Insurance Committee. He is also a senior adviser to the International Standards Organization's Technical Committee 68 for financial services and Technical Committee 184 for automation, artificial intelligence and integration.
Magruder holds a bachelor's degree from Colorado College, a master's degree in finance from Columbia University's Graduate School of Business and a doctorate degree in formation science and integrated computing from the University of Arkansas at Little Rock.
Category: Executive Profiles
Tags: chief data officer Executive Profiles Justin Magruder LinkedIn SAIC science and technology executives