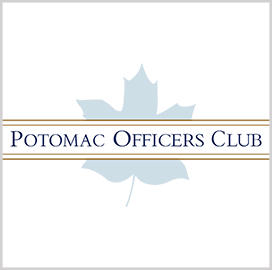 UAV development
Kaman Air Vehicles Working on Logistics UAS for US Marine Corps
Kaman Air Vehicles has been selected to build an unmanned aerial system prototype for the U.S. Marine Corps.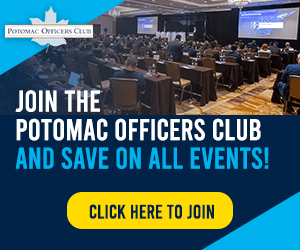 The Kargo UAV prototype is a purpose-built autonomous medium-lift logistics vehicle that can carry up to 800 pounds of payload in austere environments. It also features a rugged design, a compact size that can fit a standard CONEX shipping container and the ability to be operated by as few as two people.
The UAS development is being managed by the Naval Air Systems Command's Navy and Marine Small Tactical UAS program office under the Medium Unmanned Logistics Systems-Air program, Kaman Corp. reported Monday.
The contractor started working on the UAS in 2021 and flew a scaled demonstrator in the fall of the same year to prove the concept. Kaman is working on a full-scale demonstrator that is slated for flight sometime in 2022.
Pennsylvania-based company Near Earth Autonomy is providing autonomous systems for the UAS. Parallel testing for autonomous systems is ongoing.
Carroll Lane, president of Kaman's precision products segment, said the company's research and development efforts have led to an affordable, reliable and maintainable logistics vehicle that meets the objectives of MULS-A. He added that Kaman would continue to support the Marine Corps Kargo UAV development.
Kaman Air Vehicles, a division of Kaman Corp., designs, develops and manufactures manned and unmanned aerial vehicles that serve various missions, including firefighting, disaster relief, defense and search and rescue. Kaman Corp. is headquartered in Bloomfield, Connecticut.
Category: Future Trends
Tags: Carroll Lane contract award Future Trends Kaman Air Vehicles logistics solution Near Earth Autonomy unmanned aerial system US Marine Corps