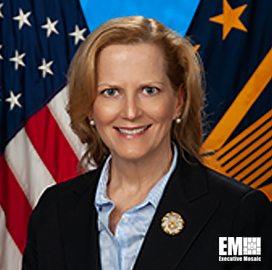 Karen Brazell Appointed as Assistant Secretary of VA OEI
Karen Brazell has moved up as assistant secretary of the Office of Enterprise Integration within the Department of Veterans Affairs.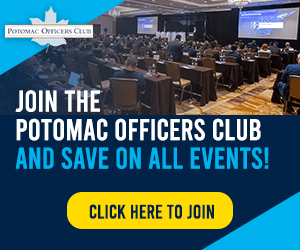 Brazell will succeed Melissa Glynn, who has opted to pursue a career in the private sector.
She will transition into her new role after serving as the agency's chief acquisition officer and principal executive director for nearly two years, MeriTalk reported Tuesday.
As OEI assistant secretary, Brazell is expected to enhance veteran and employee experiences through effective enterprise integration.
She will be responsible for a number of department-wide tasks, including strategic planning, enterprise risk management, performance management, policy management and analysis, transformation and innovations, as well as data analytics and statistics, the VA website said.
VA Secretary Robert Wilkie acknowledged Brazell as an "excellent choice" to lead OEI, adding that veterans will continue to benefit under her leadership.
Brazell joined VA after serving as chief of staff to the White House Military Office and deputy director of Acquisition and resource integration at the Naval Facilities Command.
Category: Partnerships and Executive Moves
Tags: Assistant Secretary Department of Veterans Affairs Karen Brazell MeriTalk Office of Enterprise Integration Partnerships and Executive Moves