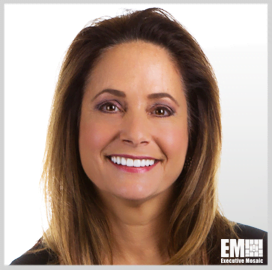 Karen Dahut
Executive Vice President
Booz Allen Hamilton
Karen Dahut, EVP and Global Defense Business Leader at Booz Allen Hamilton
Karen Dahut, a two-time Wash100 awardee, serves as an executive vice president at Booz Allen Hamilton and as the group leader of the company's global defense business.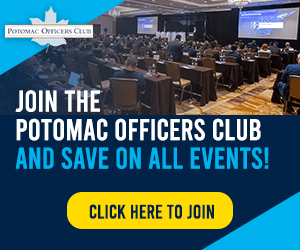 She leads the business unit's strategy and delivery of strategic, technology, cyber and analytics solutions to global commercial clients, defense agencies and military services, according to her LinkedIn profile.
Dahut has more than 25 years of experience in technology, cyber and analytics, and is credited for developing and executing innovative growth strategies.
Prior to taking on her role in 2017, Dahut was the group leader of Booz Allen's global commercial and federal civilian business.
She previously served as chief innovation officer, leader of the analytics and data science business, market leader for the worldwide Navy and Marine Corps business and leader of economic business analytics capability, among other roles.
Dahut is credited with establishing and leading Booz Allen's strategic innovation group during her tenure as the company's first chief innovation officer.
Before joining Booz Allen in 2002, Dahut served for nine years as the program director at Logistics Management Institute.
Dexcom, a diabetes care technology company, appointed Dahut to its board of directors in August 2020. Dexcom CEO Kevin Sayer said Dahut's experience fits well with the company's focus on data connectivity and analytics.
She was also an independent director at Tech Data and a member of the company's audit and cyber technology committees.
Dahut earned a master's degree in systems management from the University of Southern California and a bachelor's degree in finance from Mount St. Mary's University.
Category: Executive Profiles
Tags: Booz Allen Hamilton commercial client Executive Profiles Global Defense international business Karen Dahut LinkedIn