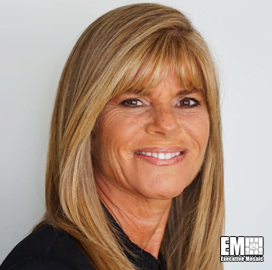 Karen Kirwan
Regional Vice President
Gartner
Karen Kirwan, Regional Vice President at Gartner
Karen Kirwan is a regional vice president at Gartner, a research and advisory company headquartered in Stamford, Connecticut.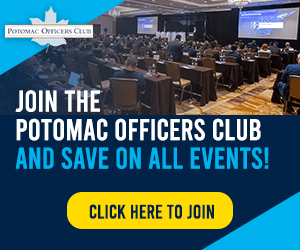 Kirwan is responsible for the northeast market within Gartner's executive programs practice. She is tasked with expanding Gartner's presence in that market, with the goal of establishing the company as a leading provider of advisory and consultation services for prominent U.S.-based organizations, according to her LinkedIn profile.
She was promoted to her current position after briefly serving as a senior executive partner within Gartner's global enterprise executive programs. For nine months, she worked with C-suite executives, providing insights and advice for achieving critical business imperatives.
Previously, she worked for Texas-based CPS Energy. As chief information officer, she set the electric utility's strategic direction for technology adoption and innovation. In addition, she led the creation of CPS Energy's digital workforce vision and helped establish a Smart City framework in partnership with the city of San Antonio.
She also spent nine years serving as the president and chief executive officer of North Shore Consulting, a management consulting practice focused on strategic development, business transformation, digital presence and portfolio management.
Earlier in her career, she was the CIO of GMAC Financial Services and G&K Services, a provider of branded identity uniforms and facility products.
Kirwan holds a bachelor's degree in management information systems from Central Michigan University. She also took an international business course at Madonna University.
Category: Executive Profiles
Tags: CPS Energy Executive Profiles G&K Services Gartner govcon international business leadership Karen Kirwan LinkedIn North Shore Consulting