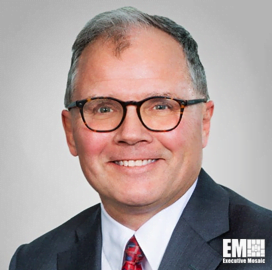 Karl Spinnenweber
EVP and GM
Amentum
Karl Spinnenweber, EVP and GM for Missions Readiness Group at Amentum
Dr. Karl Spinnenweber serves as executive vice president and general manager for Amentum's missions readiness group responsible for the profit and loss of the organization's $2.2B operations.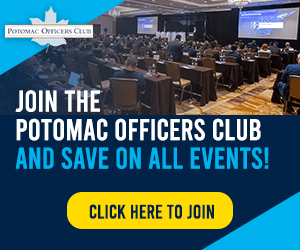 He also oversees the unit consisting of 13,000 workers and provides logistics, sustainment and engineering services for the federal market. 
In early 2020, Amentum received a potential $87M contract from the Naval Surface Warfare Center Dahlgren Division to deliver system engineering support. 
The deal calls for the company to provide support to naval weapons systems, weapon control systems, and warfare systems for ballistic missile and guided missile submarines and surface ships.
The cost-plus-fixed-fee contract, which has one base year and four one-year option periods,  includes the modernization of Aegis, Ship Self-Defense System, DDG-1000 Guided Missile Destroyers, Guided Missile Frigates and U.S. Coast Guard cutters. 
The Maryland-based defense contractor also landed a spot on the Navy's $92M modification that raises the amount of an indefinite-delivery/indefinite-quantity contract for global contingency construction services to $1.24B in December 2019.
In April 2020, the organization secured a spot on a potential seven-year, $6.4B IDIQ contract to offer logistics, design engineering and base operating services under the Air Force Contract Augmentation Program V.
Spinnenweber said AFCAP V will allow the government to harness the resources and expertise of the private sector to deliver base operations, life support and logistics services to meet the military requirements. 
Before joining Amentum in January 2013, Spinnenweber headed the mission readiness group at AECOM and served in various executive roles at CSC, including vice president for strategic business development and vice president and general manager for the Army division defense group. 
He earned his bachelor's degree in marine engineering systems from the U.S. Merchant Marine Academy. He received his master's degree and a doctorate in business administration from Duke University's Global Executive Program and from Temple University's Fox School of Business, respectively.
Category: Executive Profiles
Tags: Amentum CSC engineering Executive Profiles George Washington University Karl Spinnenweber LinkedIn U.S. Army