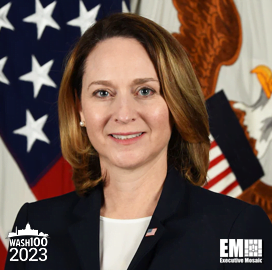 Kathleen Hicks
Deputy Secretary
Department of Defense
Kathleen Hicks Defends White House's $842B Pentagon Budget
Kathleen Hicks, the Pentagon's deputy secretary of defense, responded to concerns from Republican lawmakers regarding the sufficiency of the White House's proposed $842 billion defense budget amid growing military spending from China. Speaking to the press Monday, she said "[c]omparing who spends what on what" would not itself determine combat success.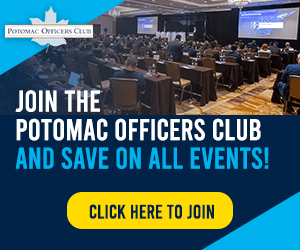 A 2023 Wash100 awardee and a speaker at a past Potomac Officers Club event, Hicks cited Russia's underperformance in Ukraine despite its significant manpower and arms. She noted that the United States holds experience and training advantages over China, adding that the U.S. military is "combat-credible," U.S. News and World Report reported.
The White House's $842 billion fiscal year 2024 defense budget is $69 billion higher than the $773 billion requested in FY2023.
Hicks spoke at a Defense Advanced Research Projects Agency event in September 2022 about the need for a faster capability development process to keep pace with adversaries. According to her, the Pentagon needs to shrink lead times to months rather than years or decades.
Category: Speaker News
Tags: budget request defense budget Department of Defense Kathleen Hicks Speaker News US News and World Report