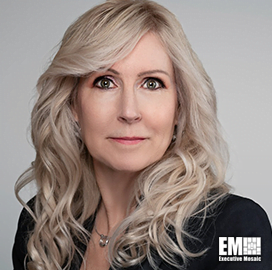 Kathleen Robinson,
Sales Director,
Intel
Kathleen Robinson, General Manager and Sales Director at Intel
Kathleen Robinson is a general manager and sales director for Intel's business with federal system integrators and the defense industrial base. Robinson was appointed to the position in April following six years as the company's enterprise account manager for the Department of Veterans Affairs, Social Security Administration and Defense Health Agency.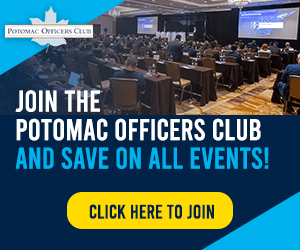 Prior to joining Intel, Robinson was a federal account executive at Lenovo, handling the company's business with the departments of Commerce, Transportation, Labor, and Health and Human Services as well as the National Institutes of Health, Peace Corps, General Services Administration and SSA. She oversaw capture activities relating to the federal civilian sector, selling Lenovo's original equipment manufacturer offerings for federal information technology requirements, according to her LinkedIn profile.
She was previously the vice president of financial and enforcement solutions at Qbase, where she was responsible for devising solutions for detecting and preventing fraud, waste and abuse. Before that, Robinson worked for nearly 11 years at Apptis in a variety of leadership positions covering business development and sales and capture management for the Department of the Treasury and the Internal Revenue Service. Earlier in her career, she was an account manager supporting the Treasury Department at BTG.
Robinson obtained a bachelor's degree in engineering and information systems from Clarkson University.
Category: Executive Profiles
Tags: Executive Profiles general manager Intel Kathleen Robinson LinkedIn sales director sales executives