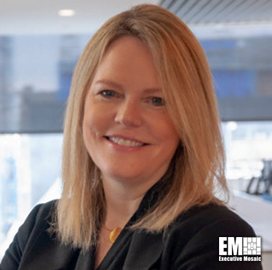 Kathryn Feldmann,
Senior Adviser,
McKinsey & Company
Kathryn Feldmann, Senior Client Development Adviser at McKinsey & Company
Kathryn Feldmann is a senior client development adviser at the business consulting firm McKinsey & Company, working out of Annapolis, Maryland. She brings to her current job more than 20 years of professional experience in government and private sector consulting, according to her LinkedIn profile.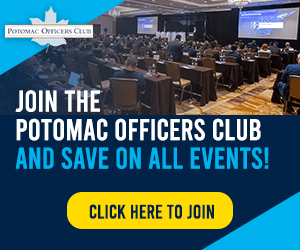 Feldmann brings to the table a wide range of insights and skills honed over years in the industry. Her core competencies include business development, contract negotiations, project management, marketing, customer relations, and strategic planning for health care, management consulting, information technology and software firms.
Feldmann joined McKinsey in December 2015. She has served primarily as the federal health care client development adviser for the firm's public sector practice, her profile further reveals.
Before joining her current employer, Feldmann was an account executive at National Government Services, a health care insurance provider. That role saw her overseeing business development activities for the Centers for Medicare and Medicaid Services account.
Previously, Feldmann held executive positions in business development at CGI Federal. Her last position for the consulting firm was as director of business development for its Healthcare Compliance Group, which focused on identifying and reducing improper payments due to fraud, waste and other forms of abuse.
Feldmann earned her degree in political science and government from Georgetown University. She later earned her Master of Business Administration degree from The George Washington University School of Business.
Category: Executive Profiles
Tags: Executive Profiles Georgetown University Health Market Leadership Kathryn Feldmann LinkedIn McKinsey & Company