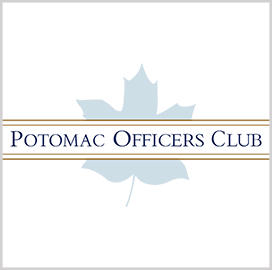 Satellite
Katie Arrington Teases DOD's 'Trusted Capital Marketplace' for Satellite Industry
The Department of Defense plans to launch a Trusted Capital Marketplace program to improve its partnership with the commercial satellite industry, according to its chief information security officer for acquisition.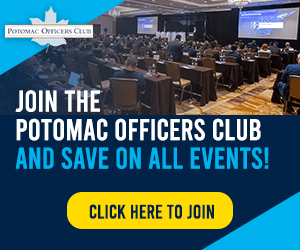 Katie Arrington, a past Potomac Officers Club event speaker, said the Pentagon is serious about investing in commercial satellites and acquiring the best technologies from the industry, Via Satellite reported Wednesday.
"We need to maintain technical superiority. The Trusted Capital program will really change the game as we open things up for new technology. We want to get the best of breed technology. We want to put those companies in front of Trusted Capital providers that are interested in investing in innovation," Arrington said during Via Satellite's MilSatCom Digital Week.
DOD previously said that the Trusted Capital Marketplace project is aimed at both supporting the U.S. defense industrial base and limiting adversary nations' access to American technology. 
The project was a response to a mandate by Congress in the 2018 National Defense Authorization Act, DOD said.
Under the program, the Pentagon will match up businesses in need of investment with investors that have been proven to not have ties to adversarial nations.
According to Arrington, China has been heavily investing in the U.S. supply chain since the coronavirus outbreak. She said the country should do "due diligence" and examine its trade partners.
"We need to critically think who we are investing with," Arrington said. "What risk is acceptable? We don't want to give our R&D to our adversaries."
Category: Speaker News
Tags: China commercial satellite Department of Defense DoD Katie Arrington MilSatCom Digital Week National Defense Authorization Act NDAA Pentagon satellite Speaker News Trusted Capital Marketplace Via Satellite