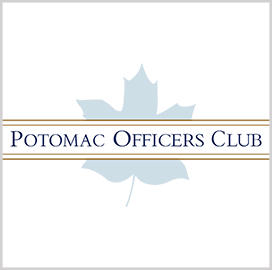 DE M-SHORAD combat
shoot-off
KBR, Army Demonstrate Capabilities of DE M-SHORAD Laser Weapon
Technology and engineering company KBR has completed the Directed Energy Maneuver-Short Range Air Defense combat shoot-off, during which Army soldiers executed a series of vignettes to demonstrate the capabilities of a laser-equipped Stryker against realistic threats.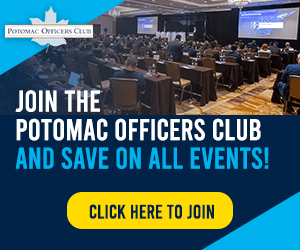 Kord Technologies, KBR's wholly-owned subsidiary, was selected by the Army's Rapid Capabilities and Critical Technologies Office to be the prime contractor for the DE M-SHORAD initiative.
The DE M-SHORAD system is a fully mobile, 50 kW-class high-energy laser designed to deliver sustained counter-unmanned aircraft systems and counter-rocket, artillery, mortar firepower during battlefield operations, KBR said.
During the combat shoot-off, which was held at Fort Sill in Oklahoma, KBR and Army service members demonstrated the DE M-SHORAD system's ability to maneuver and engage multiple targets at various ranges. The company noted that the system features state-of-the-art technologies to deliver the capabilities required by the military.
The CSO also allowed the KBR team to showcase its ability to train soldiers on the prototype system speedily using modern training tools such as commercial gaming controllers and tablet-based interactive 3D models.
Participants from the Army learned to operate the DE M-SHORAD vehicle using immersive virtual training. KBR designed the training solutions in a way that maximizes soldier effectiveness in the system.
"The successful execution of the DE M-SHORAD system represents a major step forward in getting this state-of-the-art capability to our Soldiers on the ground, in line with the U.S. Army's modernization strategy for air and missile defense," said Byron Bright, the president of KBR's government solutions.
Bright, a member of the Potomac Officers Club and a 2021 Wash100 Award winner, also noted that that program has progressed from design to integration in under two years and is now performing in an operational environment.
After the CSO, which ended in late July, the Army RCCTO said that the DE M-SHORAD program remains on track to deliver a platoon of four laser-equipped Strykers by the end of fiscal year 2022.
Category: Member News
Tags: air defense Army Byron Bright DE M-SHORAD KBR maneuverability Member News missile defense modernization POC Potomac Officers Club Rapid Capabilities and Critical Technologies Office virtual training Wash100 Award